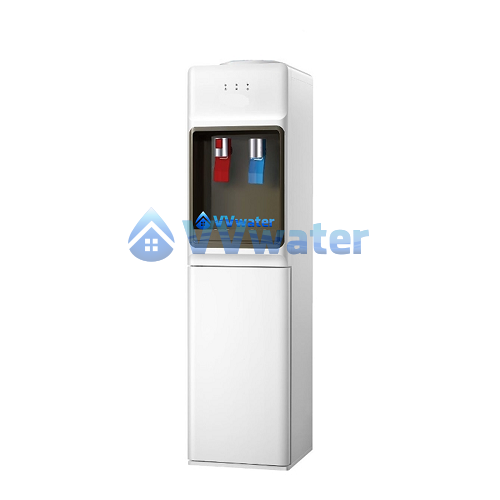 YL1439S Midea Hot & Cold Floor Stand Water Dispenser
RM 1,799.00
RM 1,199.00
---
Hot & Cold Water Dispenser with Quality pipe in filter. Recommendation to house, office, factory, cafe, restaurant.

Ship In :
3-5 working days
Warranty :
1 Years
Free Delivery
Free Installation (Klang Valley)
Questions? We can help
+6016 343 1031
Or Whatsapp us
MON–FRI: 8AM–6PM UTC+08:00
SAT: 9AM–5PM UTC+08:00
---
The Midea Hot/Cold Water Dispenser is made with innovation and style. The easy-to-use paddle spouts make it so much more convenient to use. Simply press your cup against the paddle to let the flow of water to come out. The Machines highly efficient compressor makes the cold water crisp and ice cold without the need of adding ice cubes to your drink. The hot faucet is hot enough to cook ones tea or coffee or any other steaming hot beverage. Due to the extremely hot water, we've added a child safety lock on the hot water faucet. This water cooler is also designed to hold the Avalon 3 Gallon Filter Bottle taking away the need to keep buying bottles of spring water to refill the cooler. The water cooler is UL listed and complies with all standards of Energy Star.
Features
The newest slim design
2 Water Outlets (Hot & Cold)
Compressor cooling
Push Facet Design
Double safety Overheating Prevention
Stainless Steel Water Tank
Innovative Stylish Design with Press-Paddle Spouts
Child Safety Lock on the Hot Water Spout
Crisp Cold Output or Piping Hot Output
Suitable for 3 or 5 Gallon Bottles
Ideal For Small And Corporate Offices
UL Listed and Energy Star Approved
Model

YL1439S

Type

Water Dispenser

Voltage

220-240V

Frequency

50/60Hz

Rated Power

520W

G.W.

16kg

N.W.

14.3kg

Size

340*370*1150mm

Overall

Korean Style Design

Floor Stand

Cold and Hot Water

Stainless Steel Tanks

Top Loading Water Dispenser

High Temperature Protection

Super Slim to Save Room Space
W
Step 1 - Korea Sediment Filter
Sediment filter 5 micron hole diameter can efficiently filter out any matter with the diameter lager than its hole diameter including bacteria, silt, suspension in water, cystobacter, pathogen, and virus.
Step 2 - Korea Post Carbon Filter
It provides anti-bacteria effect and enchanted reduction of taste, odor, colour, insecticide, synthetic detergents and etc.
Step 3 - Korea Pre-Carbon Filter
This is an identification according wyth international safety standard, it can slight trace of heavy Metal, Radiation Material, Chemical and reduces from agriculture then water molecules would be soften. This type resin are standard with high capacity for softening and demineralization where the strong functionally is impacted through a process of sulfonation.
Step 4 - Korea CTO Carbon Block Filter
Self sterillized function able to reduce the residue of chlorine, improve taste, odor and colour, removes insecticide, synthetic detergnets and dissolved organic contamination.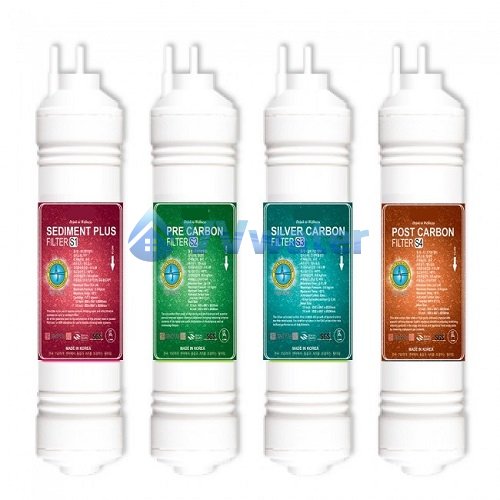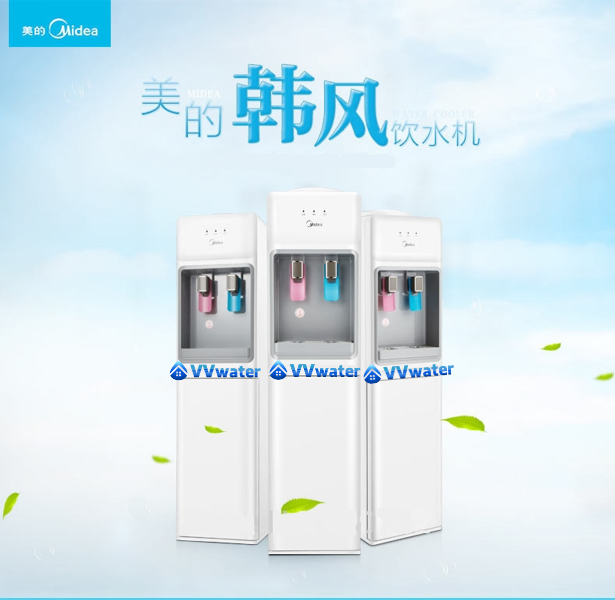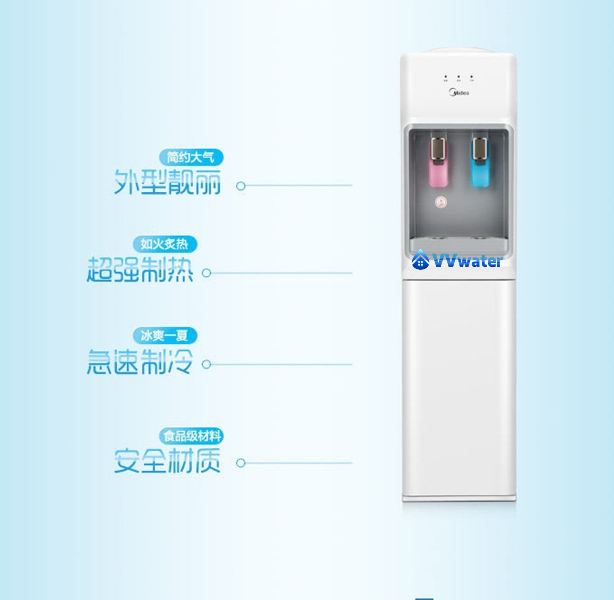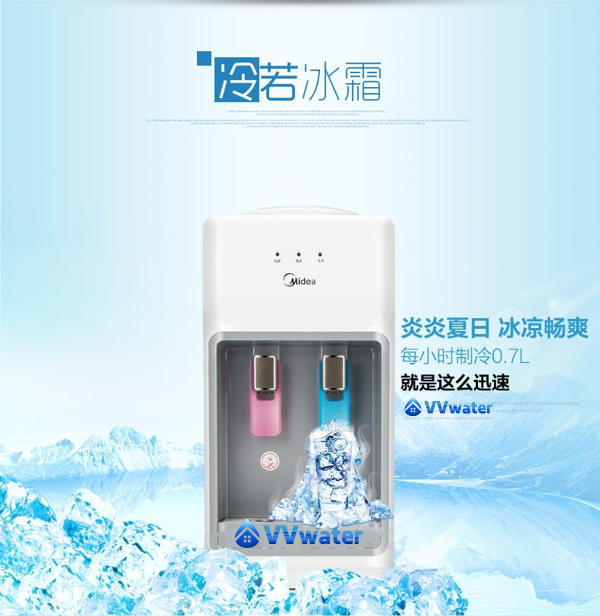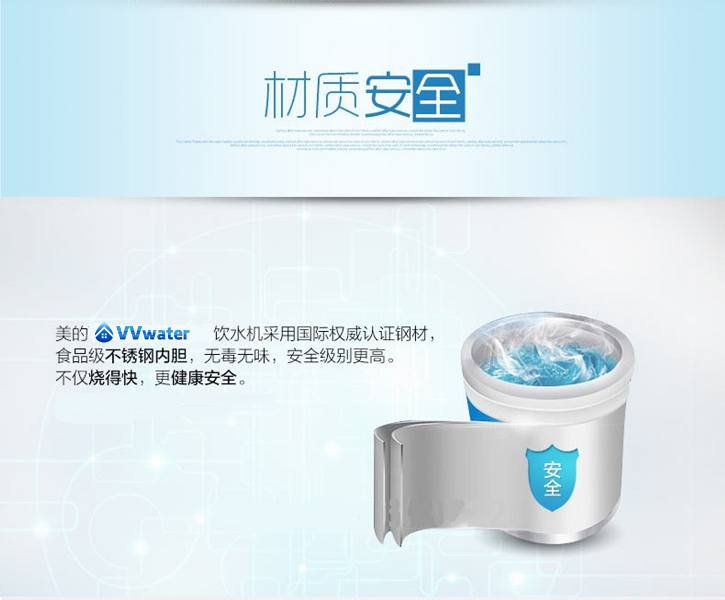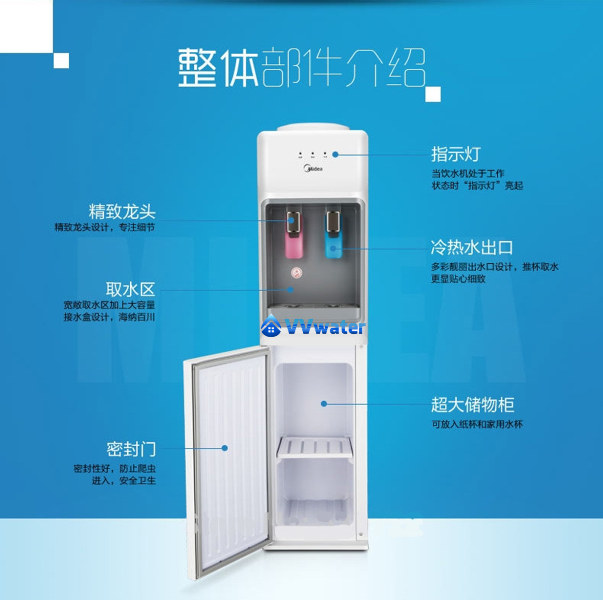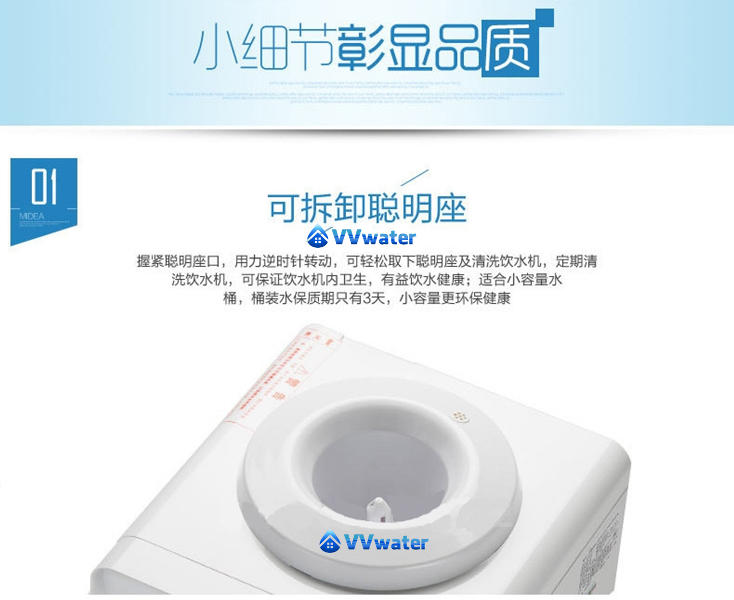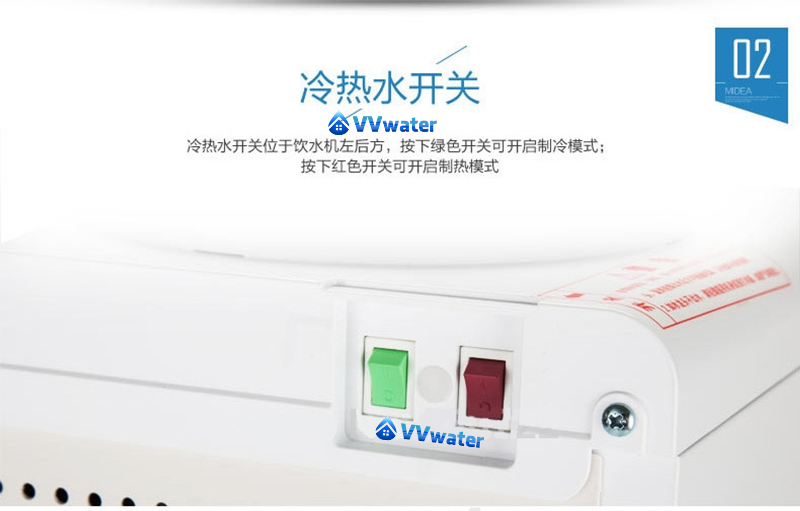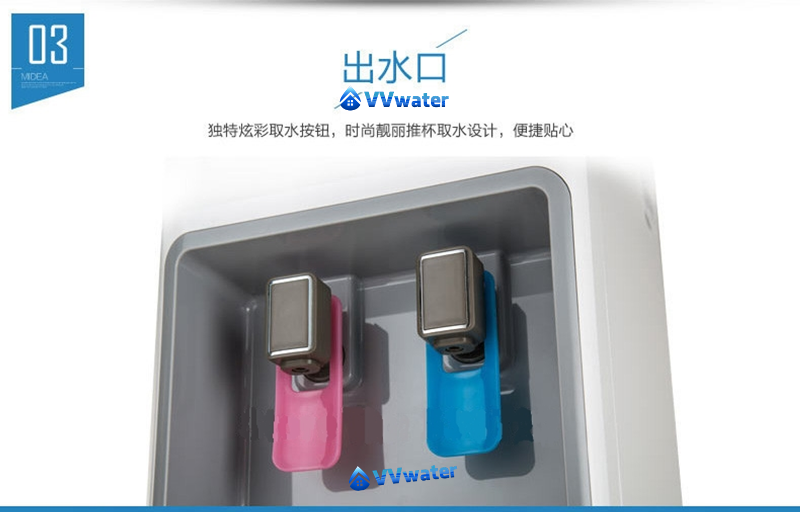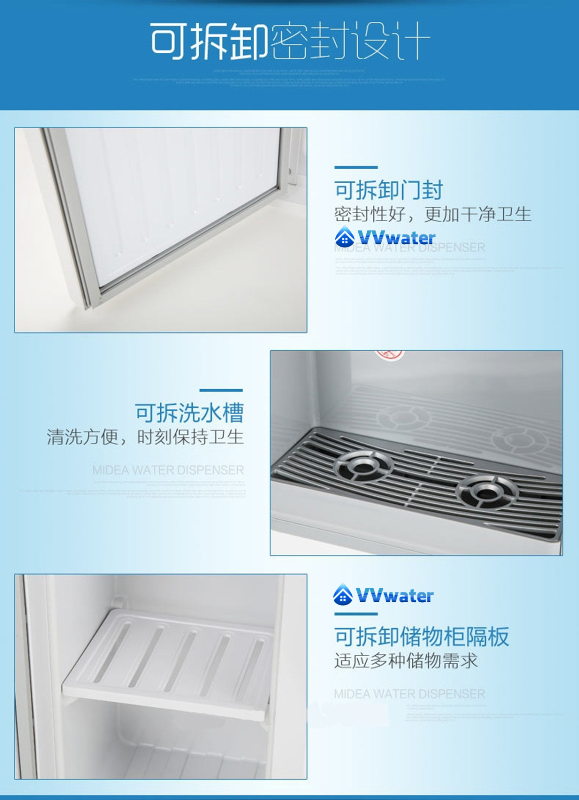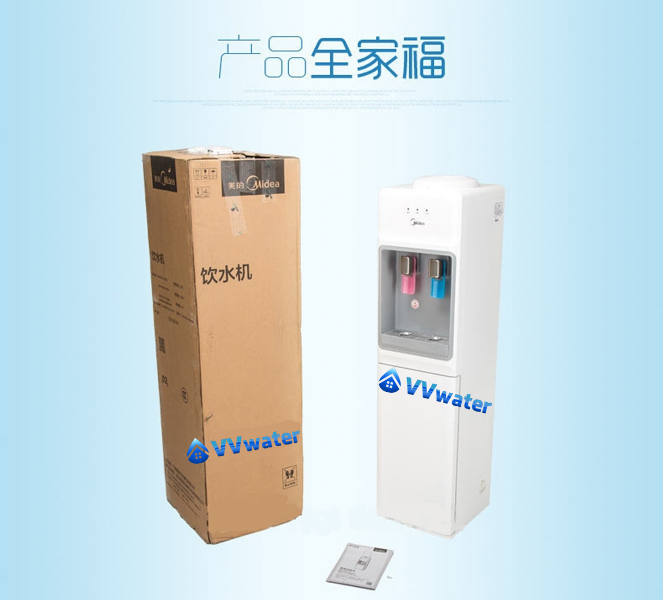 Available Date : 29/12/2016