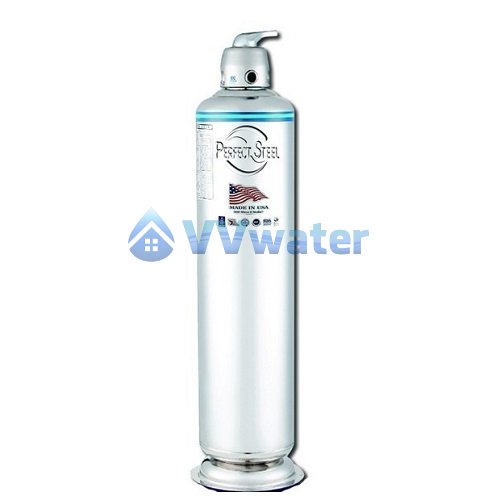 SOPF25-100 Perfect Stainless Steel PM2 Master Filter 10"42"
RM 2,099.00
RM 1,799.00
---
Brand:
USA
Best quality Outdoor sand type water filter in Malaysia
Made in USA.
Thick stainless steel 304 body casing 1.5mm and heavy duty stainless steel head valve, with special media import from USA.
Durable, heavy duty, never rust.
10 years warranty on body casing, 5 years warranty on head valve
No need change sand for 10-15 years
With Installation in Klang Valley , free delivery in West Malaysia
Ship In :
3-5 working days
Warranty :
15 years
Free Delivery
Free Installation (Klang Valley)
Questions? We can help
+6016 343 1031
Or Whatsapp us
MON–FRI: 8AM–6PM UTC+08:00
SAT: 9AM–5PM UTC+08:00
---
A Reasons To Own
- High quality 304 Stainless Steel casing With Stainless Steel Head
- Made In USA
- Well Filtering and Backwash System
- 15 years Local Supplier Warranty
- Extends the life cycle of the drinking water purifier,water filter
- Typically have a long lifetime (20 years typically)
Overview
a) PM2 Stainless Steel Pressure Vessels Multiport Valve
b) Pressure Gauge Oil
c) QC Pass
d) Stop Valve
e) Unfilter Water Inlet
f) Filtered Water Outlet
g) Backwash Water
h) Stainless Steel Casing (JIS 304BA 1.5mm)
i) Manufacturing Warranty On Product from 2 Year to 10 Years.



Perfect Steel Filtration System is High Quality,granular and unique filter media that can replaces conventional multimedia. It provides higher quality water & is equipped with the most effective backwash system using 3/4" pipe water flow rate (Auto Backwashing) optional. The steel body is fabricated by typical austenitic stainless steel (JIS SS304 2B & SS304 BA) which is widely is used in kitchen utensils, containers, tanks etc.
This types of Steel Casing can protect Ultra Violet, Long Lasting, Most Robust, Well Design, Recycleable and also Environment Protection.
STAINLESS STEEL Pressure Vessels Multiport Valve
Our selection of superior by typical austenitic stainless steel (JIS SS2B304) can protect ultra violet, long lasting most robust and will design. This gate valve is composed of two opposite ceramic plates with high hardness (HRA ≥ 85°) andaccurate milipores )pore size ≤ 0.0003mm / 0.3um). While adjust the counter angles by rotating the two plates will achieve the running, reverse flushing, front washing effects of the equipped water treatment system.
Creating HEALTHY WATER For your LIFESTYLE
NSF Micro Z™ Media is a produced from a unique mineral deposithaving high surface area and porosity. The surface structure of NSF Micro Z™ Media features microscopic mineral projections that allow particulate matter to penetrate deeply unto the bed. It can remove small particles in the water less than < 5 micron. These properties make NSF Micro Z™ Media an ideal filtration media.
NSF Micro Z™ Media are high purity, low sodium, natural, zeolite, mineral powder or granules that are classified as GRAS (Generally Recognized as Safe) under 21CFR Part 182.2729 and 40 CFR Part 180.1001 with ANSI/NSF Standard 60 & 61 Listing.
NSF Micro Z™ Media ADVANTAGES
Higher solids loading capacity.
Enhanced filtration performance.
High service flow rate.
Reduces backwash frequency & conserves water.
NSF Micro Z™ Media VS Conventional Media
| | | |
| --- | --- | --- |
| Filter Media | Nominal Rating | Loading Capacity |
| Sand | 20 µ | 1.0 X |
| Sand & Anthracite | 15 µ | 1.4 X |
| Multimedia | 12 µ | 1.6 X |
| NSF Micro Z™ Media | 5 µ | 2.8 X |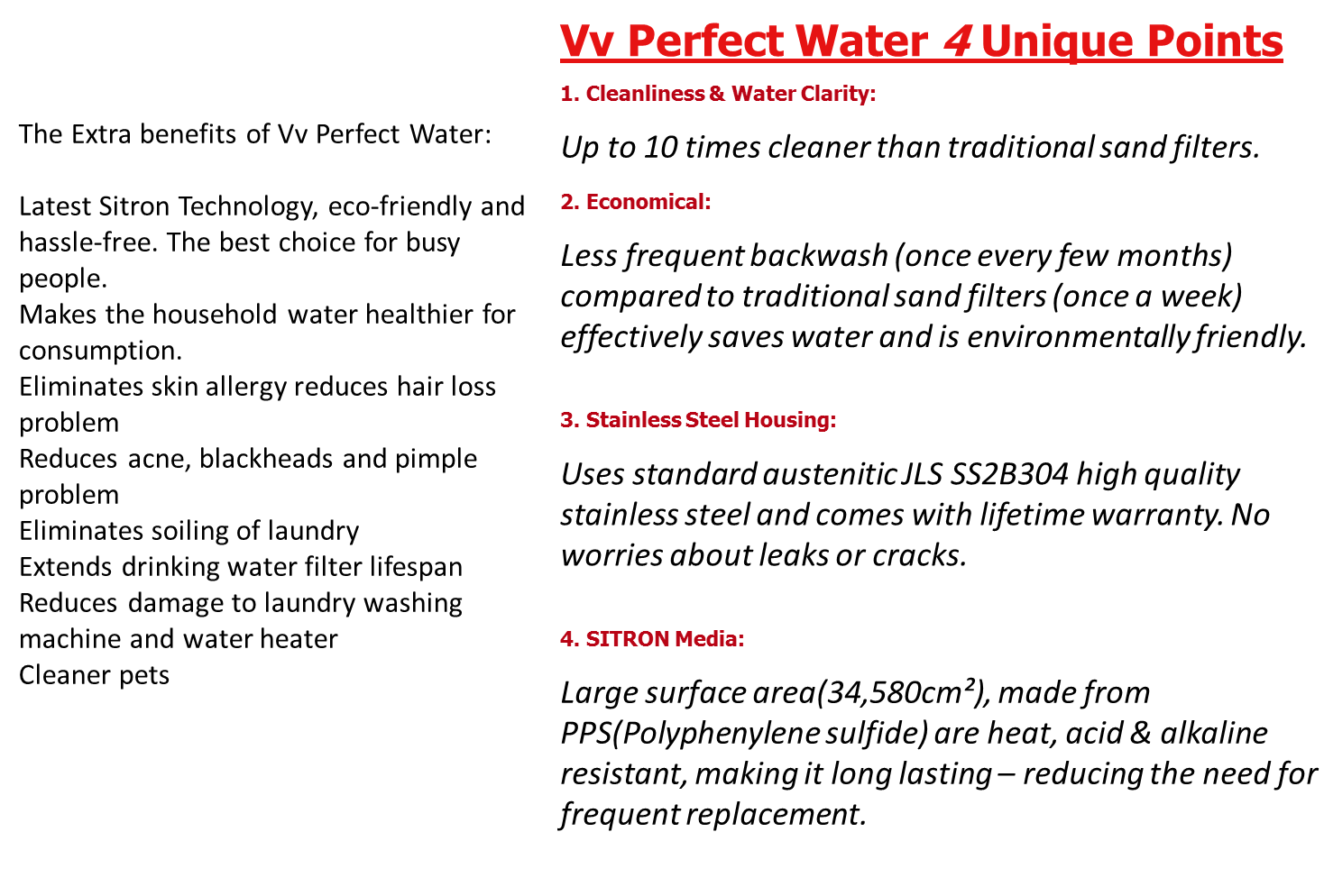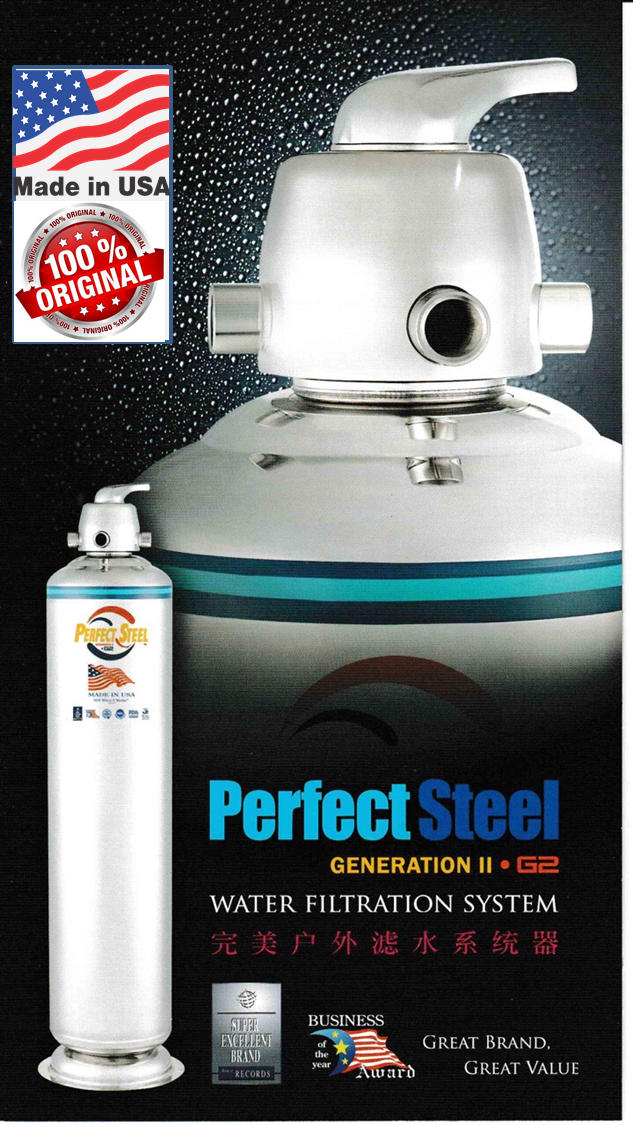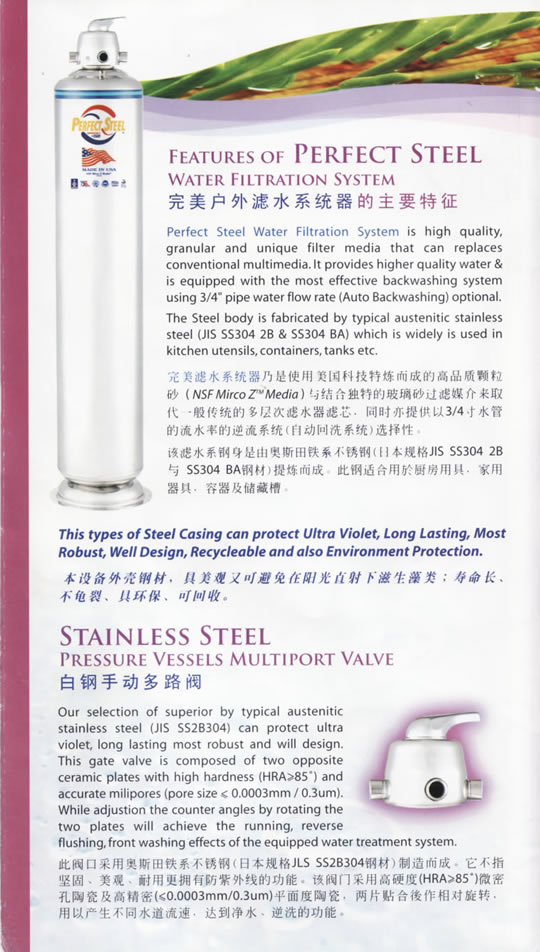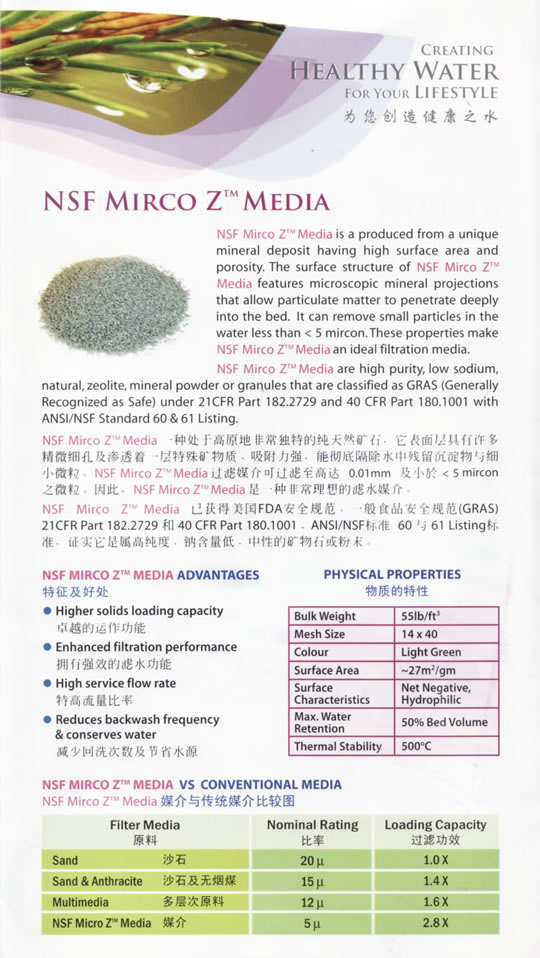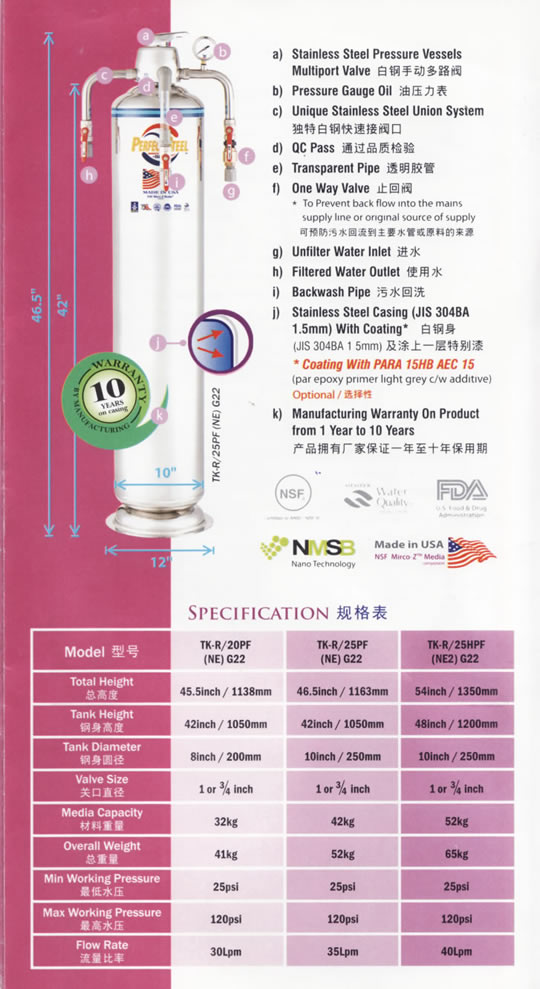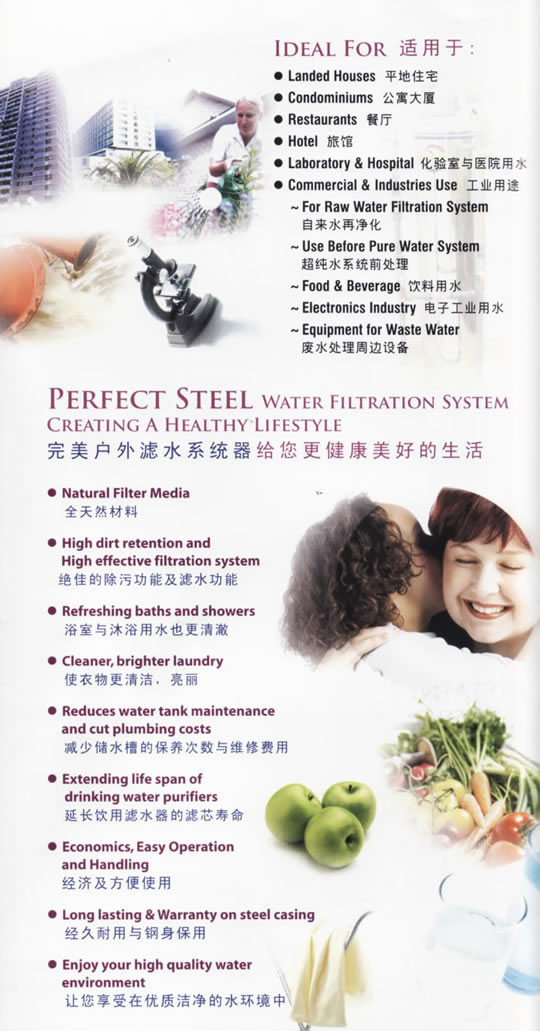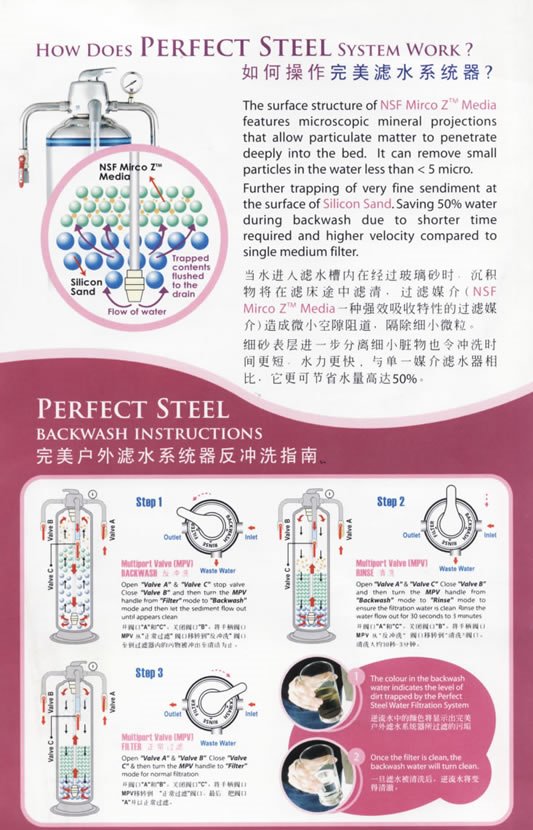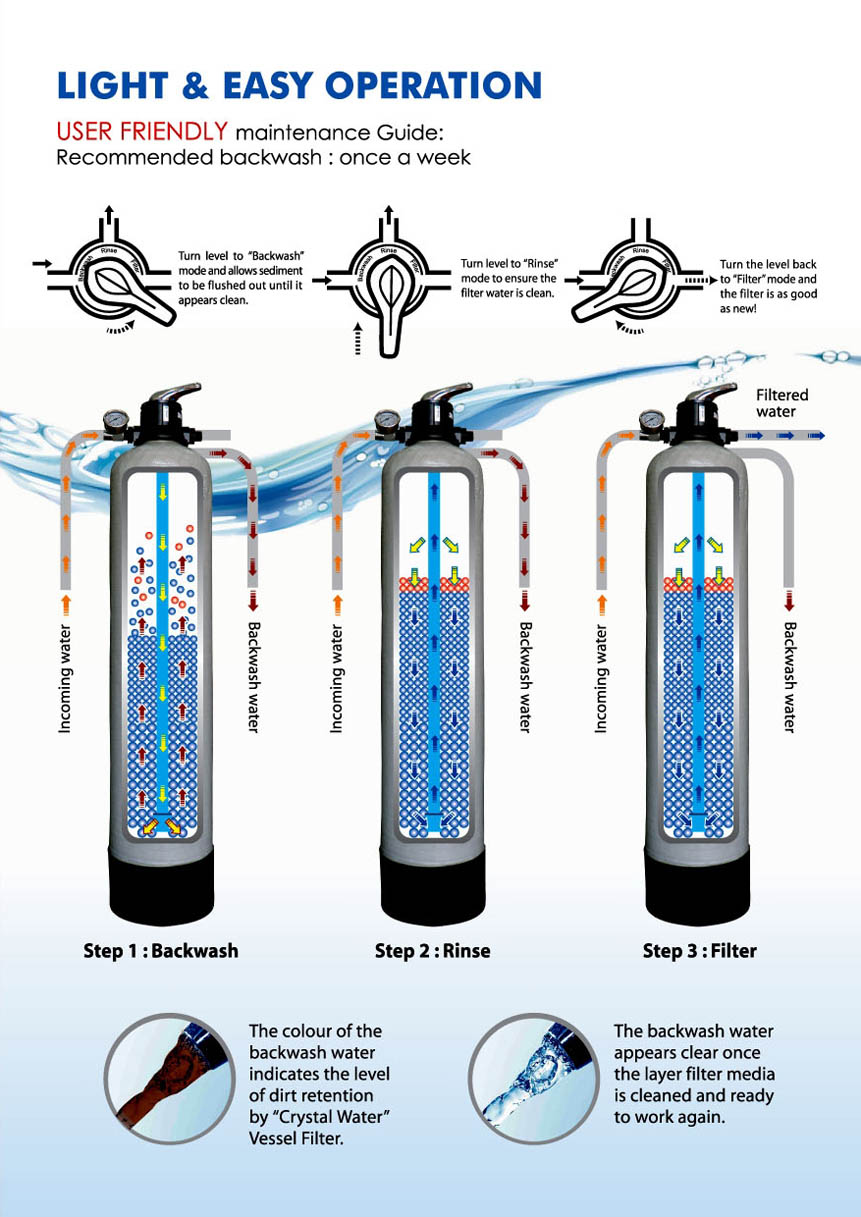 Backwash Every Month Result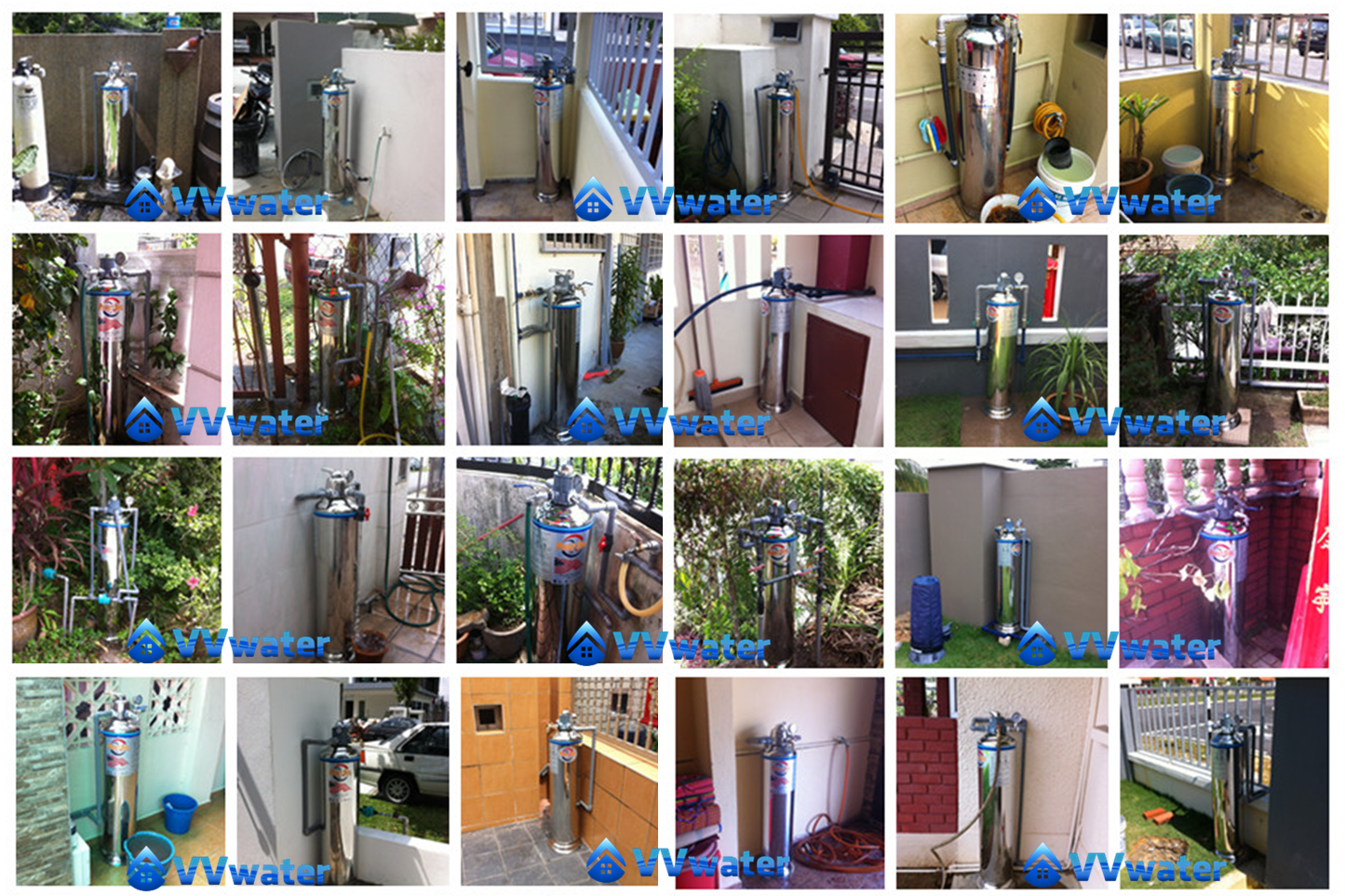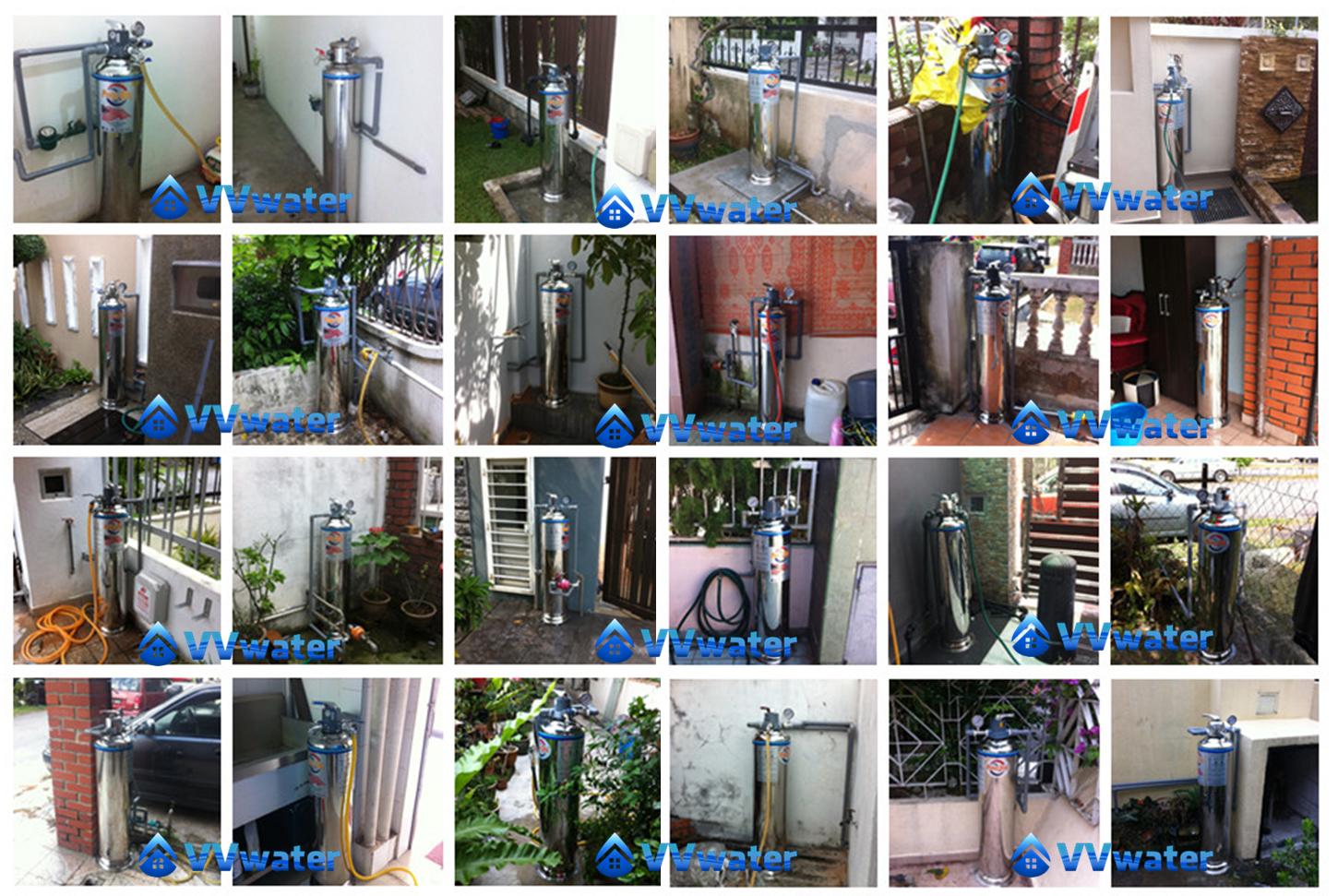 Available Date : 17/10/2016