QY-Red Ultra Energy Drinking Water Filter System
RM 899.00
RM 468.00
---
Quality water for your every kitchen need. Drinking, Rinsing, Cooking. Water Purifiers & Filters


Ship In :
3-5 working days
Warranty :
1 Years
Free Delivery
Free Installation (Klang Valley)
Questions? We can help
+6016 343 1031
Or Whatsapp us
MON–FRI: 8AM–6PM UTC+08:00
SAT: 9AM–5PM UTC+08:00
---
Pure and safe exceeding the guidelines for drinking water quality stipulated by the World Health Organisation! Suitable for direct consumption without boiling
Contains essential minerals, with a smoother and more pleasant taste
Easily absorbed by our body to enhance metabolism
Removes accumulated toxins and improves health
Effectively eliminates chlorine and its health-threatening by-products in tap water, thus reducing cancer risk
Ultra Energy Drinking Water System - with Korea Filters Inside!
Filter A : The world's best impregnated ceramic filter, which has been awarded NSF Certification, thoroughly removes bacteria and impurities like dirt, silt and rust.

Filter B : Effectively remove dust and rust, remains of which particles relatively big. Prevent various impurities from entering other filters in order to increase the filter performance and lifespan.

Filter C :The Pre-Carbon filter uses granular activated carbon to purify the water by absorbing organic substances such as chlorine, heavy metal and odor.

Filter D : Nano Silver GAC is a 100% pure coconut base carbon coated with SilverSol-200 for better anti-bacterial function and high absorption function. This filter absorb ethylene dichloride, bleach, pesticide, chlorine, odor, harmful chemical materials and chloroform.

Filter E : The Post-Carbon filter get rid of chlorine, Trihalomethanes (THM), herbicides, color, odor, bleaching agents and other organic chemicals.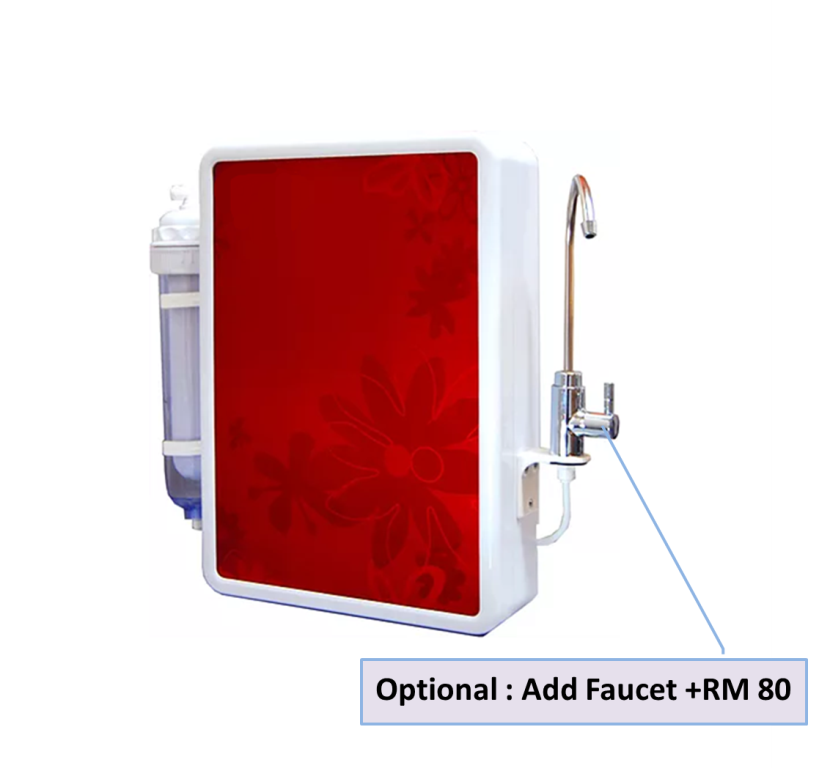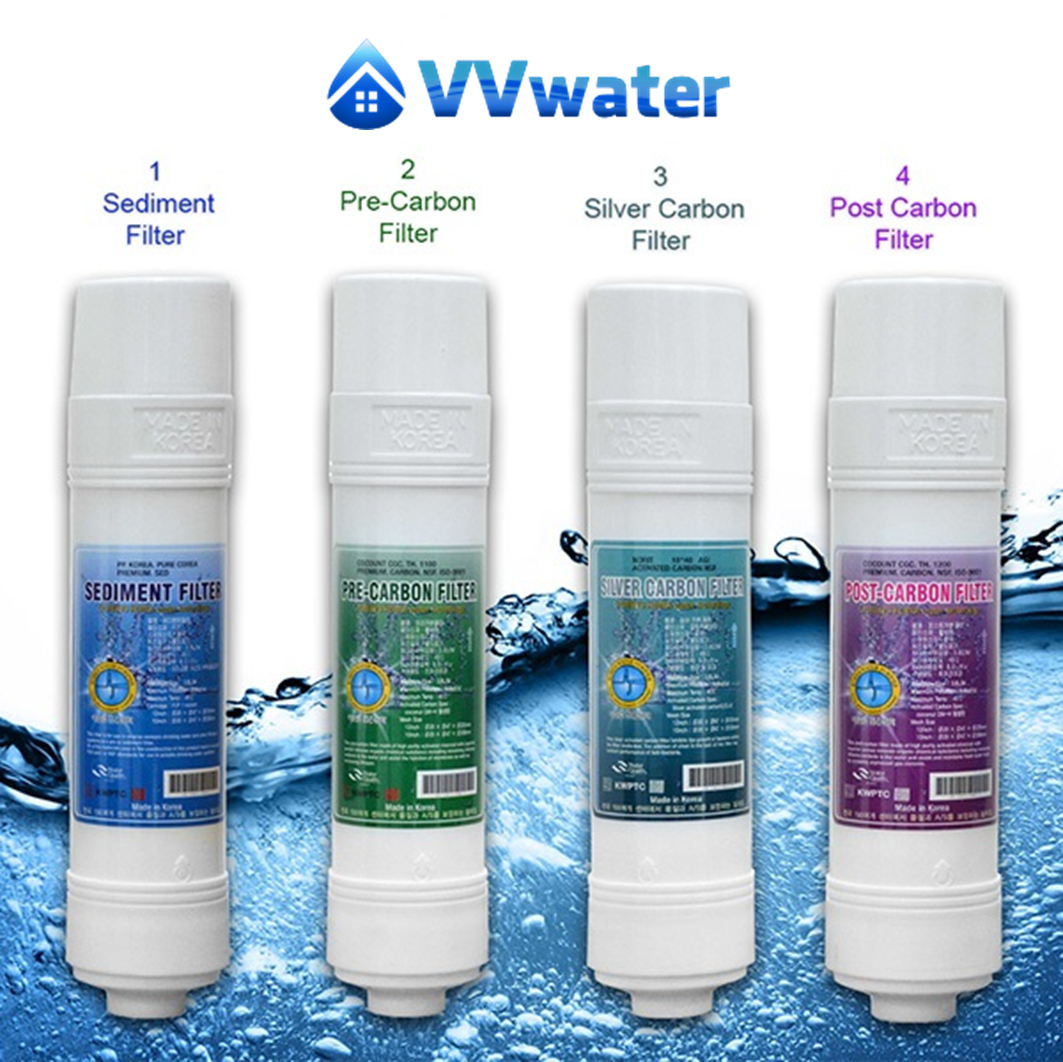 Available Date : 5/12/2016