OFFRB-106 Perfect Fiber Glass Multi Media Outdoor Filter 09"42"
RM 999.00
RM 780.00
---
Brand:
USA
Made In USA . Thick FRP body casing, durable and heavy duty. Solid fiber glass surface , good quality head valve.
Recommendations to Landed Houses, Office, Condominium, Shop lot, Restaurant, Hotel, School, Mosque, Laboratory, Hospital , Commercial & Industries. Whole House Backwash Water System
Ship In :
3-5 working days
Warranty :
10 years
Free Delivery
Free Installation (Klang Valley)
Questions? We can help
+6016 343 1031
Or Whatsapp us
MON–FRI: 8AM–6PM UTC+08:00
SAT: 9AM–5PM UTC+08:00
---
10 Benefits of USA FRP Master Filtration System
1.High quality fiber glass casing – to ensure that it can stand on high pressure and to prevent leaking from the tank
2.Using latest 5-stage filtration technology from USA
3.It can filter up to 5 micron. The micron size is effective to filter sands, mud, hair, pollens, dusts, particles, insects and eggs
4.Does not reduce the water pressure in your home
5.Does not remove chlorine in the master water system to ensure bacteria do not grow in your house piping system
6.Natural ingredients, no chemical added
7.Easy operation
8.Made in USA, Long last
9.Higher solid loading capacity
10.Typically have a long lifetime (15 years typically)
Filter Media & Function of Multi Media Filter :-


Zeolite Plus (0.45mm) (Australia)
Zeolite has an unusual crystalline structure and with greater absorbing power, meanwhile also removes suspended solids, soluble heavy metals & soluble ammonium.



Anthracite (AN) (USA)
Anthracite absorption and high precision, can remove particles, colloidal impurities, suspended solids, or removing iron and manganese. While trapping the sediments, being the primary function of the carbon, it leaves some chlorine in the water.



Silica Sand (0.45mm)
Further trapping of very fine sediment at the surface of fine silicon sand.



Silica Sand (1.2mm)
Removes durts and prevent diseases such as Typhoid, Chlolera, Bihdryia & Amoeba.



Silica Sand (2.4mm)
Most ideal use in domestic & industrial water filtration due to high density and the high level of hardness and toughness. It is effecient for removing particles, sediments, mud and suspended solids in the water.
| | |
| --- | --- |
| Model | Manual Multi-Port Head Valve with High Grade Fiber Glass Body |
| Diameter | 9 inch |
| Height | 42 inch |
| Feature | High Quality Fiber Glass Casing With Food Grade Material |
| Opening Size | 2.5" |
| Max. Working Pressure | 8 Bar |
| Max. Working Temperature | 2˚C ~ 50˚C |
| Flow Rate | 1000 ℓ/hr |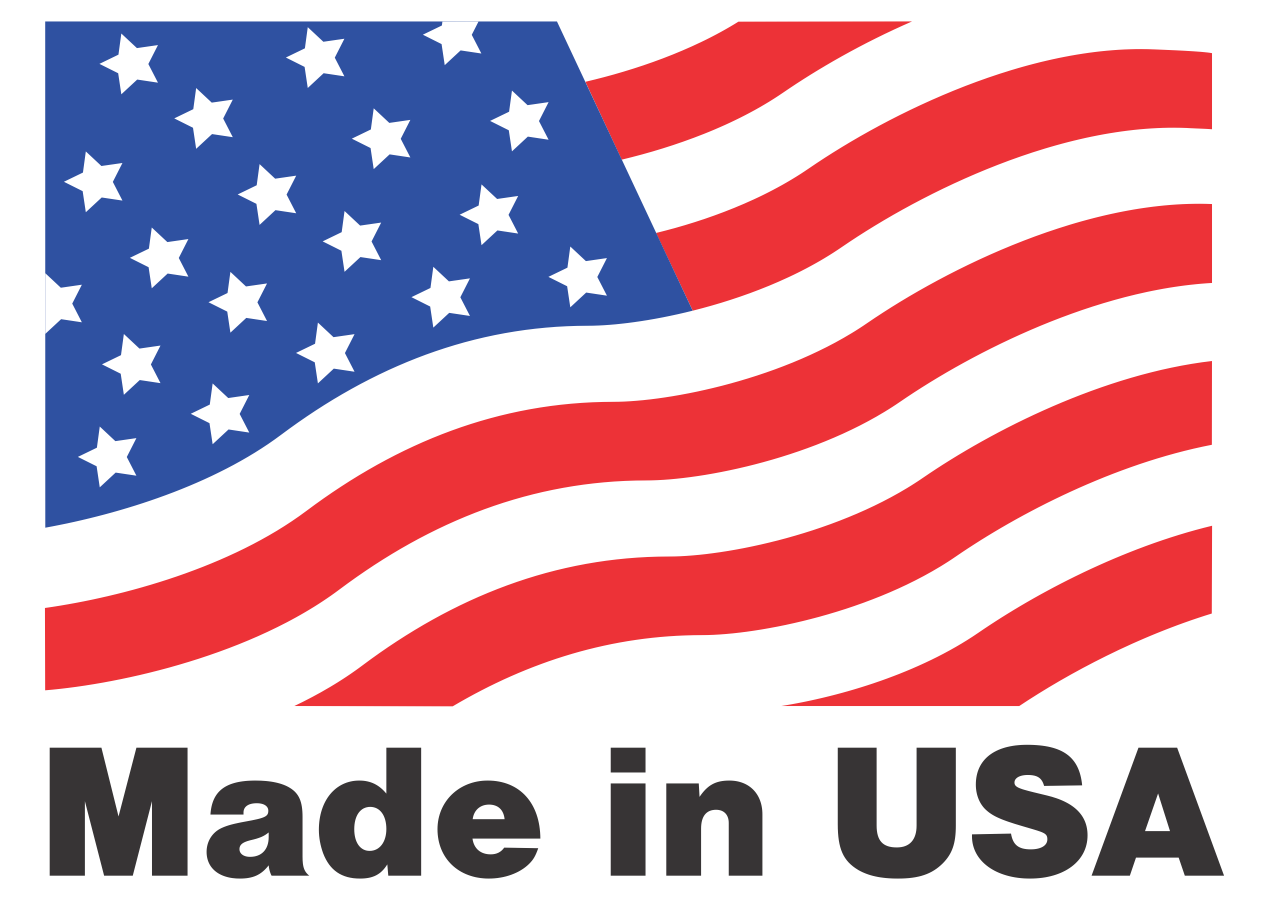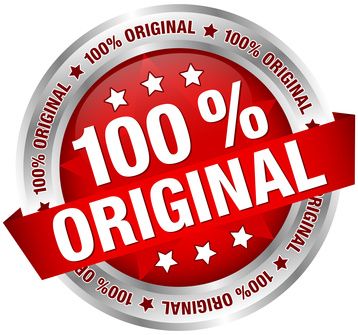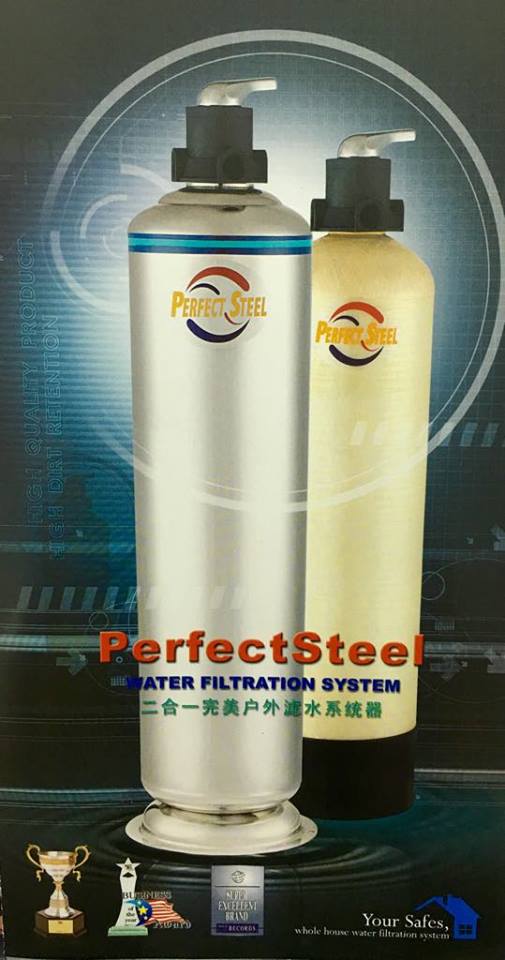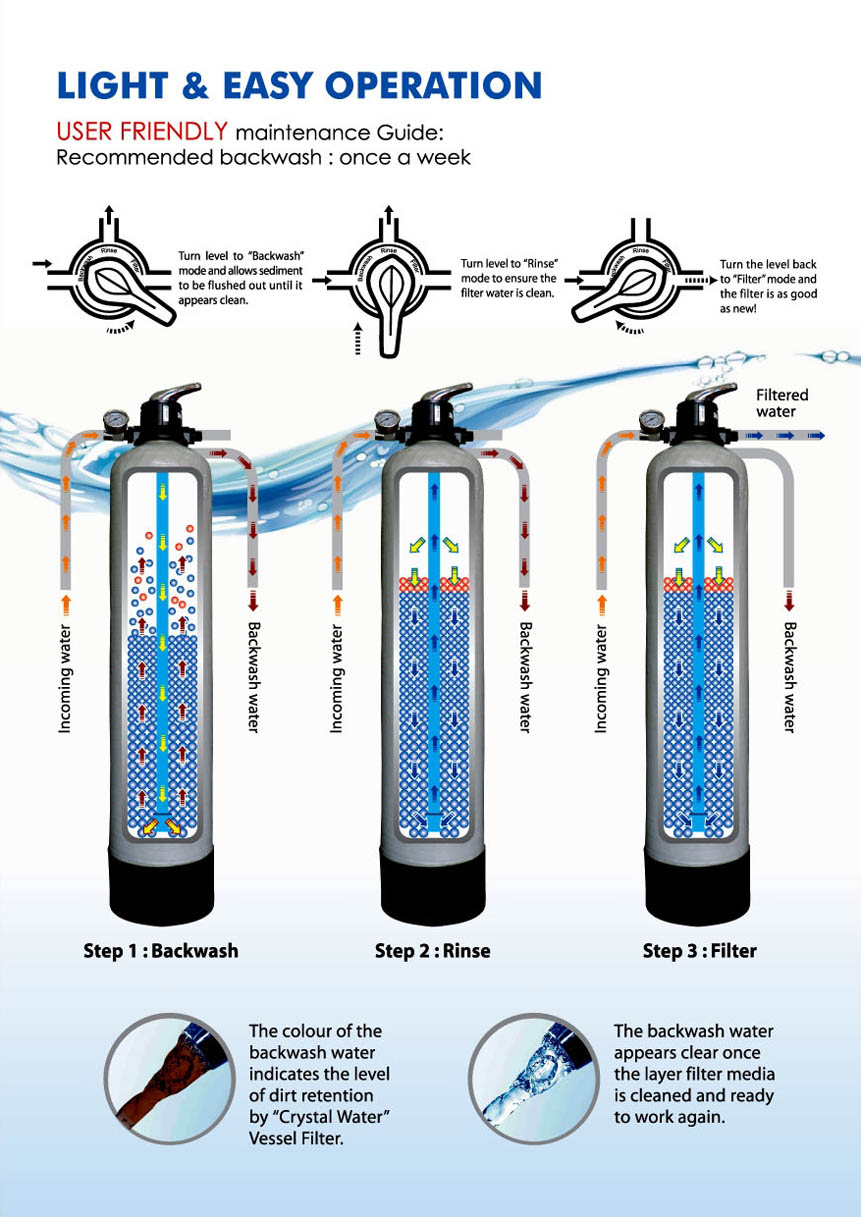 Backwash Every Month Result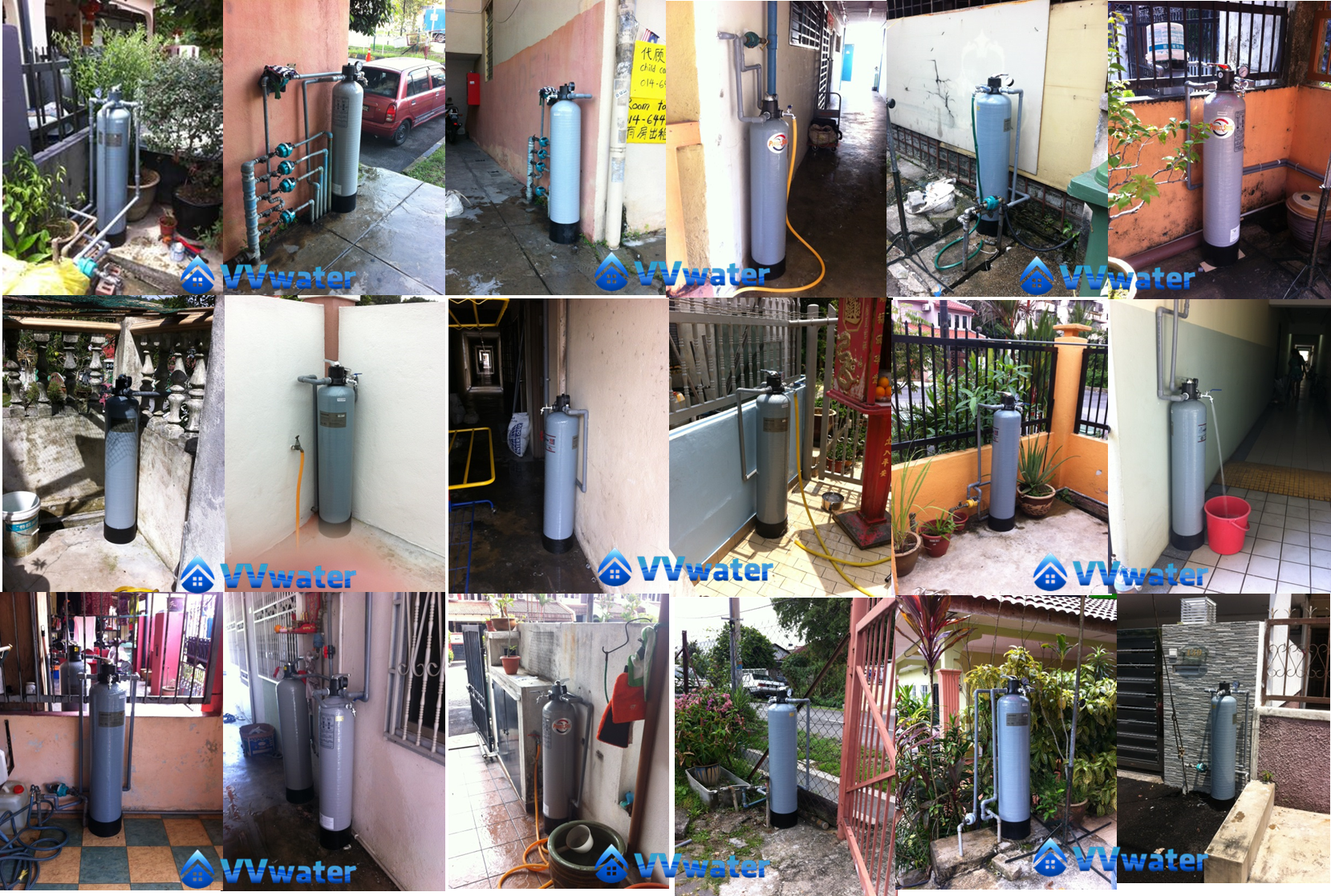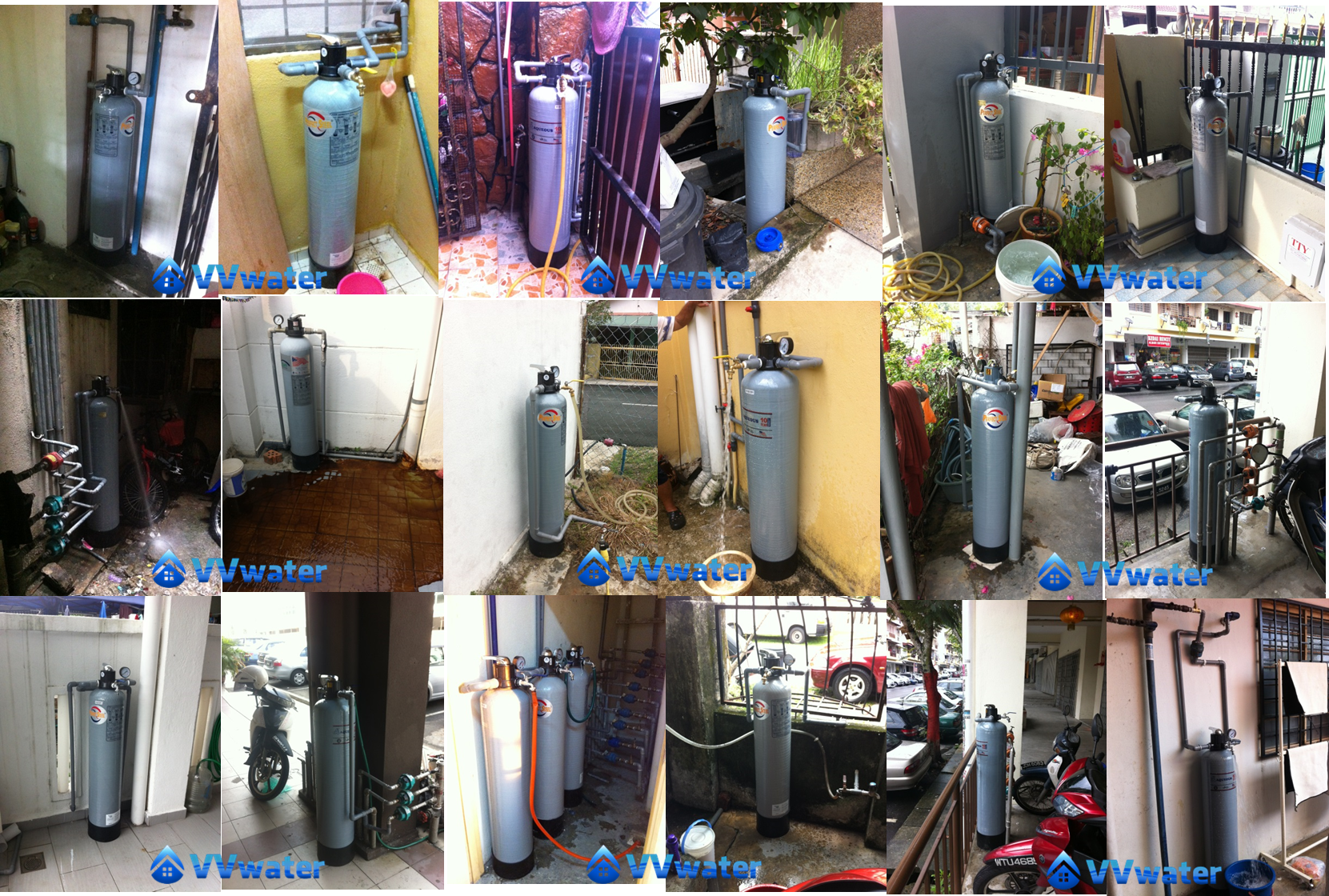 Perfect steel water filter, perfect steel outdoor water filter, outdoor water purifier, best outdoor filter, USA made house water filter, outdoor water filter Selangor, outdoor water filter KL, stainless steel master filter , FRP water filter, sand type filter, sand filter, FRP sand filter, best quality water purifier , best price water filter , sand filter Selangor , outdoor sand filter, house use sand filter, home outdoor water filter , penapis air luar rumah, master filter, clean filter, uf membrane system, auto wash filter, penapis air murah, home outdoor FRP filter, purest water filter

Available Date : 26/12/2017