Galcon 9001 Automatic Water Timer Controller
RM 328.00
RM 280.00
---
Ideal for UF membrane outdoor water system, garden watering system ,flower pots, herb gardens and seasonal flowers

Ship In :
3-5 working days
Warranty :
1 Years
Free Delivery
Questions? We can help
+6016 343 1031
Or Whatsapp us
MON–FRI: 8AM–6PM UTC+08:00
SAT: 9AM–5PM UTC+08:00
---

Galcon's 9001 controllers can be programmed for drip or sprinkler irrigation. The duration can be set from one minute up to twelve hours. The controllers allow for weekly programs and starting times can be up to four times a day. The controllers allow for electronic manual operation. Operating the controllers is simple with the manual operation button. Features include the option for rain-off suspension and an internal filter that is installed inside the controller. An indicator warns when the controller's 9V alkaline battery runs low. The lifespan of the battery ( depending on Brand ) is up to one year.


Galcon's 9000 series consists of battery-operated hose-end controllers that are easy to install. These user-friendly products are especially designed for very small lawn gardens and terraces.
Simply attach to a hose bib on one end and a drip line on the other and you are good to go
Easy to program with 6 large buttons
Manual operation and rain delay buttons
Weekly or daily programming with 4 start times per day
Weather and UV resistant construction

New: A brand-new, unused, unopened, undamaged item in its original packaging


| | |
| --- | --- |
| Product Type | Irrigation Equipment |
| Irrigation Equipment Type | Tap Computer |
| Brand | Galcon |
| Inlet/Outlet Size | 20mm (c/w 25mm adaptor) |
| Battery Type | 9V ( not included ) |
| Weather Resistant | Yes |
| Watering Duration | 1 minute - 12 hours |
| No. of Start Times | 1 - 4 |
| Controller body Matterial | ABS |
| Seals | EPDM |
| Standard | CE |
| Maximum flow | 1200 Liter/Hour / 5. 5 GPM |
| Working pressure | 1-8 bar / / 15-115 PSI |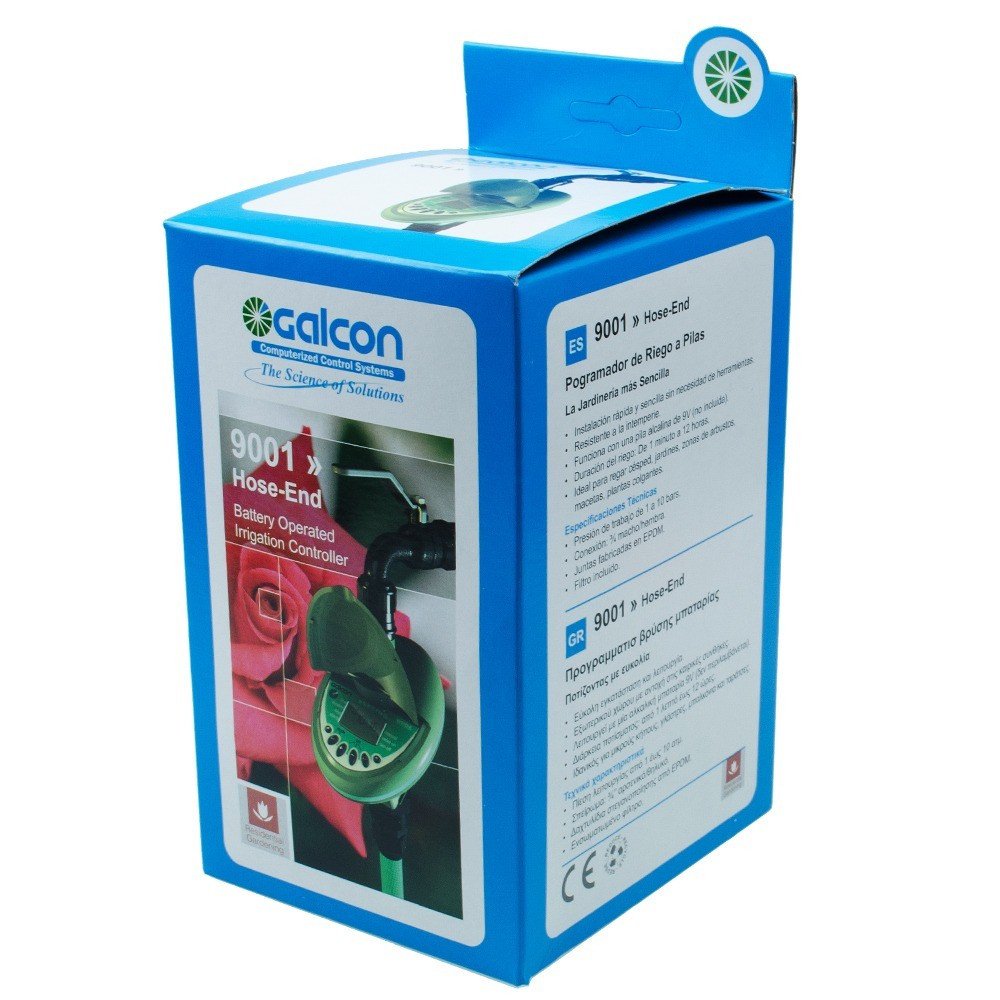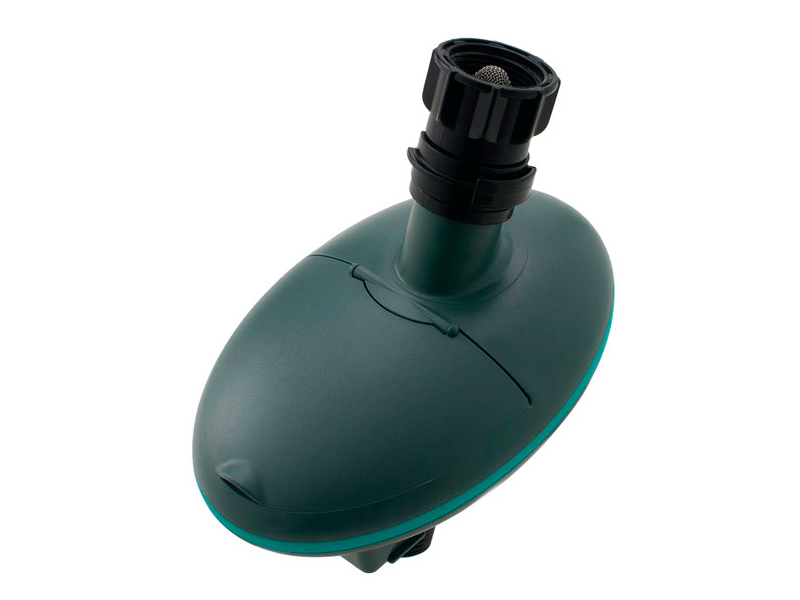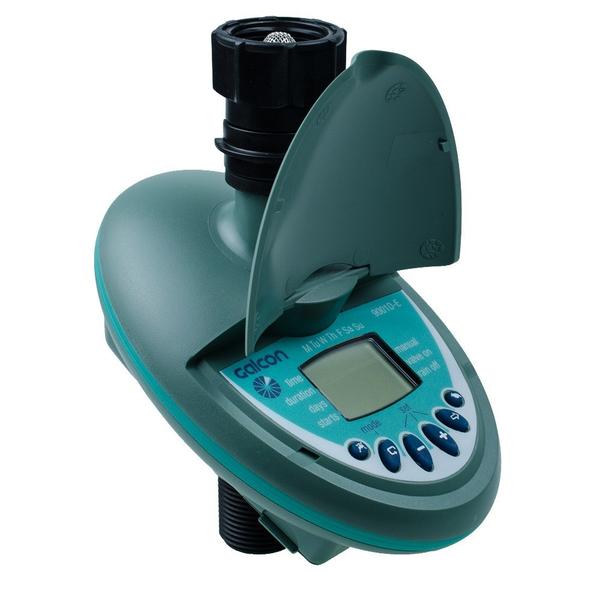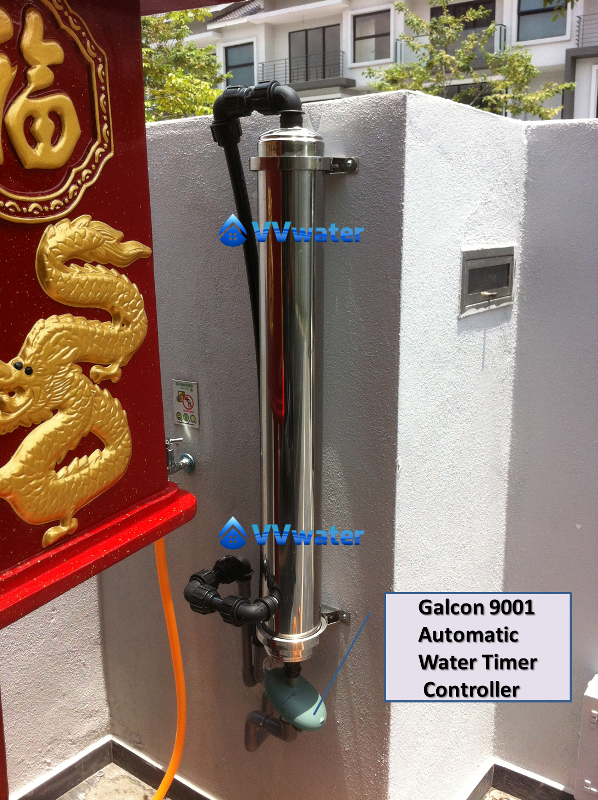 Available Date : 5/12/2016