FP3 Italy Standard Single Water Filter
RM 178.00
RM 148.00
---
Brand:
Italy
This water filter is perfect for Homes, Apartments, Farms, Cottages, RVS, Pre Reverse Osmosis Filtration, Wells, Restaurants, Swimming Pools, Spas & Aquariums. Suitable for Municipal and Well Water Applications.
Ship In :
3-5 working days
Free Delivery
Questions? We can help
+6016 343 1031
Or Whatsapp us
MON–FRI: 8AM–6PM UTC+08:00
SAT: 9AM–5PM UTC+08:00
---
This water filter Reduces / Removes smallest particles up to 10 micron such suspended solids and pathogenic bacteria & many others Sediment, dirt, sand, silt, scale, rust particles, etc..
Made in Italy
Head: PP with Brass Inserts
Sump: Transparent SAN-PP White
O.Ring: NBR 70 Sh
Capacity: 3/4"F 108,50 It/min
In/Outlet (C): 3/4"F
Single Stage Sediment PP Water Purifier
Food grade polypropylene
Fit for all standard cartridge
This unit accept standard filter 2.5" x 10"
Suggestion Installations
Cold Water Line.
Drinking Water Line.
After Pressure tank (Private Well)
After Water Meter (Municipal)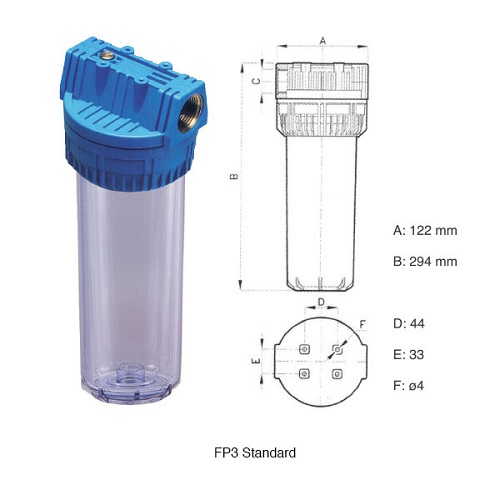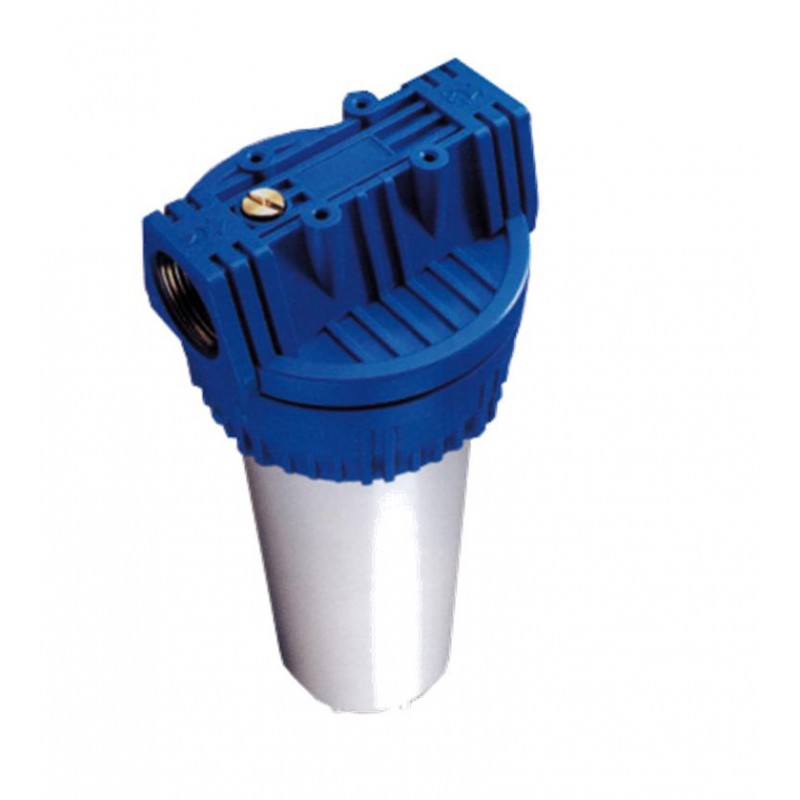 Available Date : 23/11/2016