AS20-3 Stainless Steel Triple Water Filter
RM 950.00
RM 780.00
---
The Water Filter system eliminates the impurities of tap water to offer great taste and pureness. The perfect solution for any household, it is quick and easy to install and use, attractive, convenient, and effectively removes bacteria and contaminants from water!
Ship In :
3-5 working days
Free Delivery
Questions? We can help
+6016 343 1031
Or Whatsapp us
MON–FRI: 8AM–6PM UTC+08:00
SAT: 9AM–5PM UTC+08:00
---
The Stainless Steel Triple Water Filter uses the latest technologies that blend the absorption capabilities of granular carbon. Water travels through 3 stages of filtration for great reduction or elimination of a wide variety of contaminants.
This counter top system installs in seconds and sits on the counter top for water on demand. Quick and easy to use, stylish, convenient, and effectively removes hundreds of contaminants from your drinking and cooking water.
This unit is a do-it-yourself unit and can be connected to a sink tap easily:
It works with the normal domestic water pressure, hence no power/electricity. You do not need to wait for water to filter unlike the popular once in the market, simply use the valve in the filter to switch to filter water, the clean water runs from the faucet immediately. Now you can get clean water for drinking and cooking purposes at no extra cost.



The three stages in the triple filter
Stage 1: The PP filter removes the particles, impurities, rust and dust in the water
Stage 2: The granular carbon filter removes chlorine, taste and odor from the water
Stage 3: The carbon block filter removes suspending particles and smell turbidity in addition to chlorine, taste and odor from the water
Feature
Water filters provide the healthiest water for developing immune systems
Water filters offer the last line of defense between the body and the over 2100 known toxins that may be present in drinking water
Water filters provide better tasting and better smelling drinking water by removing chlorine and bacterial contaminants
Water filters remove lead from drinking water immediately prior to consumption, thus preventing this harmful substance from entering the body
Water filters greatly reduce the risk of rectal cancer, colon cancer, and bladder cancer by removing chlorine and chlorine byproducts from drinking water
A solid block carbon water filter can selectively remove dangerous contaminants from drinking water while retaining healthy mineral deposits that balance the pH of drinking water
A water filter provides clean, healthy water for cooking, as well as drinking, at the convenience of tap water
Water filters reduce the risk of gastrointestinal disease by more than 33 percent by removing cryptosporidium and giardia from drinking water
Drinking clean, filtered water protects the body from disease and leads to overall greater health
No extra logistics requirement to stock water sufficiently unlike bottled water
Filtered water results in a source of clean, healthy water that costs much less than bottled water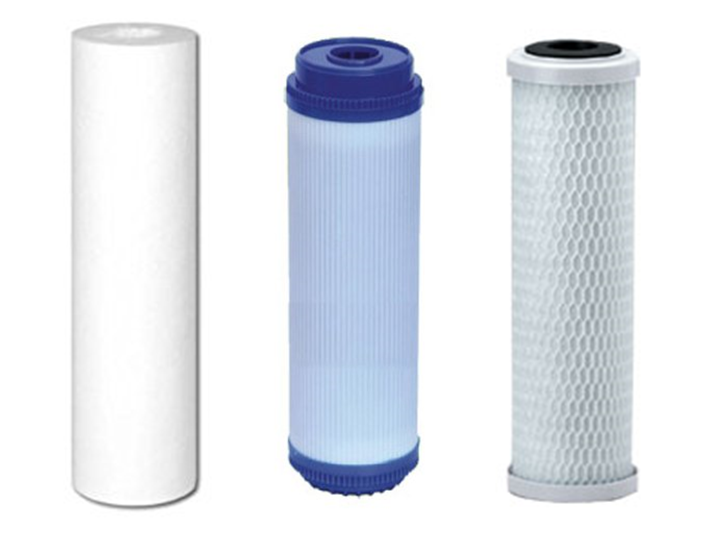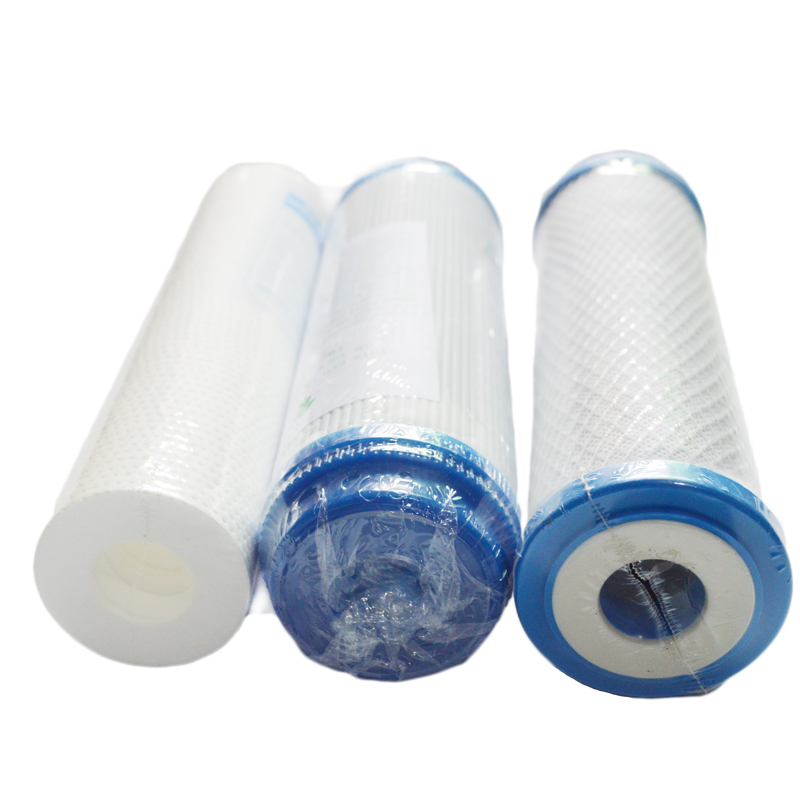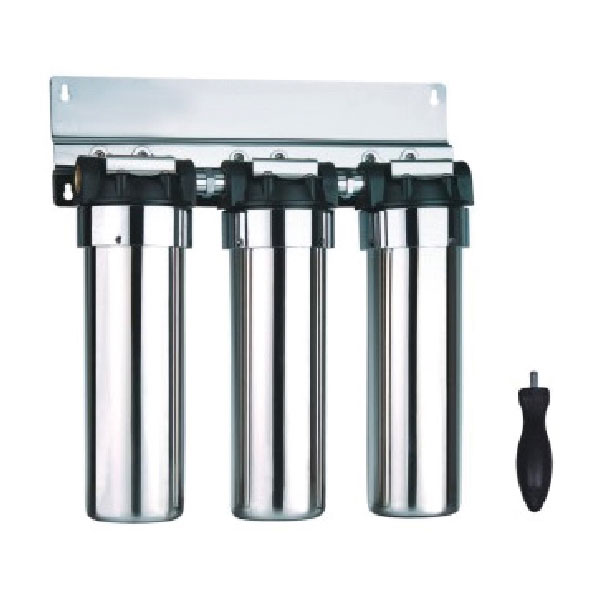 Available Date : 21/11/2016