6 Pcs Vertex 1 Micron Sediment Water Filter Cartridge
RM 68.00
RM 54.00
---
6 pcs Vertex 1 Micron Size 10" PP Sediment, suitable for outdoor water filter housing, RO system, and as a pre-filter
Ship In :
3-5 working days
Questions? We can help
+6016 343 1031
Or Whatsapp us
MON–FRI: 8AM–6PM UTC+08:00
SAT: 9AM–5PM UTC+08:00
---
Function Polypropylene filter for removal sand, slit, dirt and rust particles. Major series of high efficiency, low pressure drop, special liquid filtering cartridges. Character This material meet F.D.A specification and carefully constructed to avoid potential contaminants.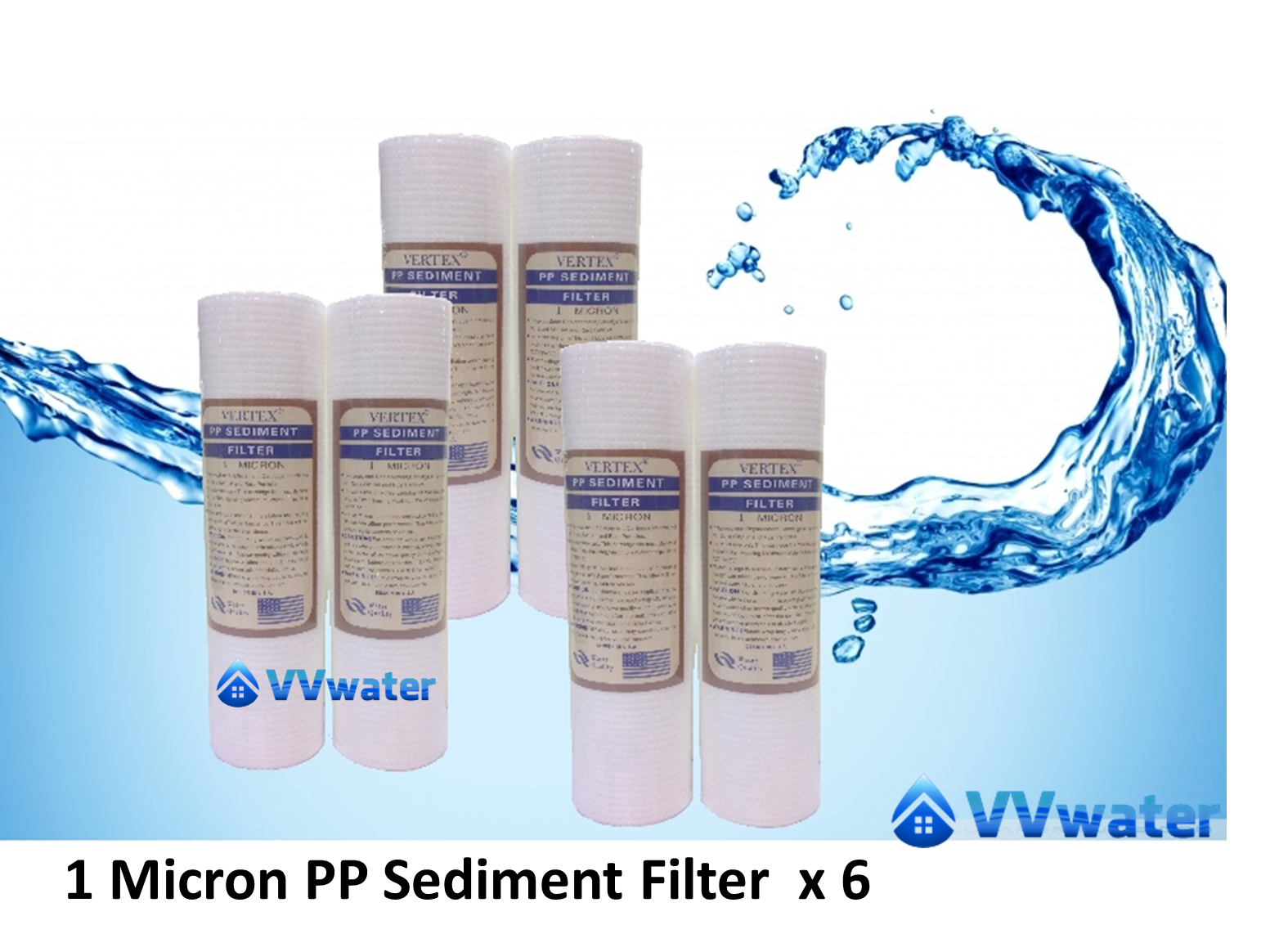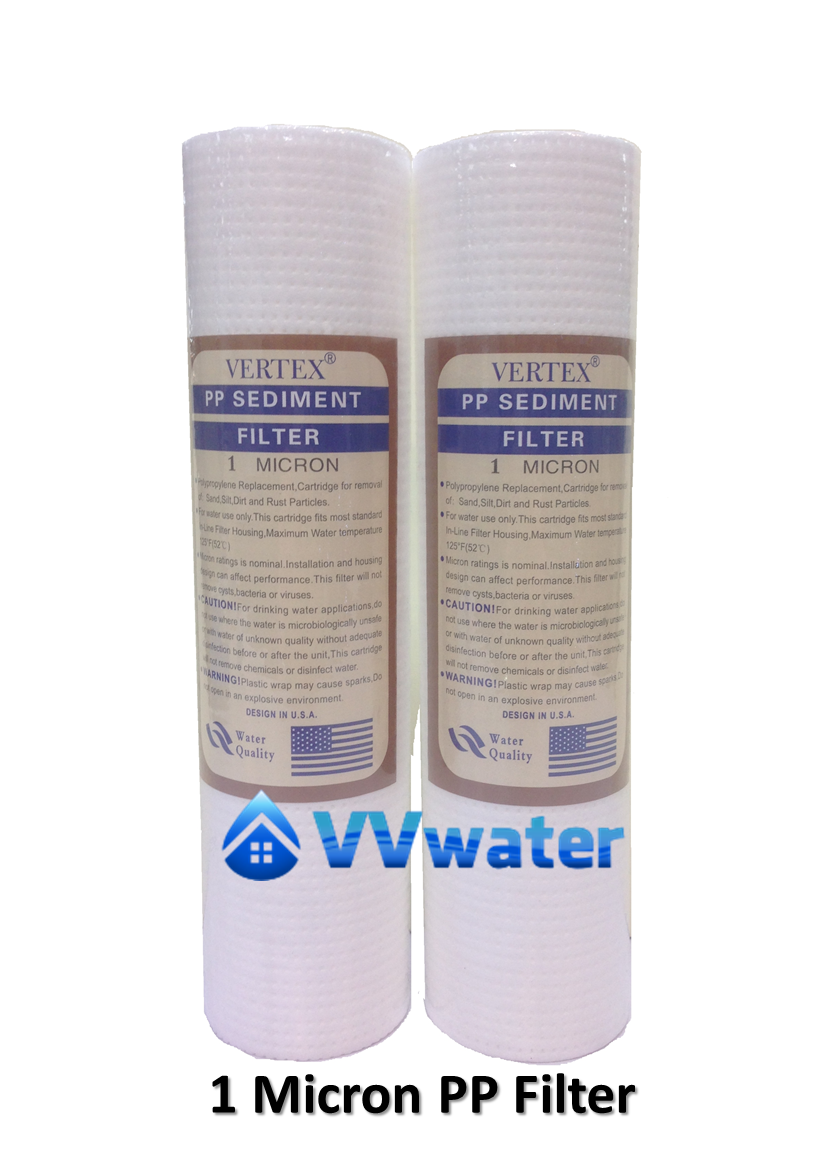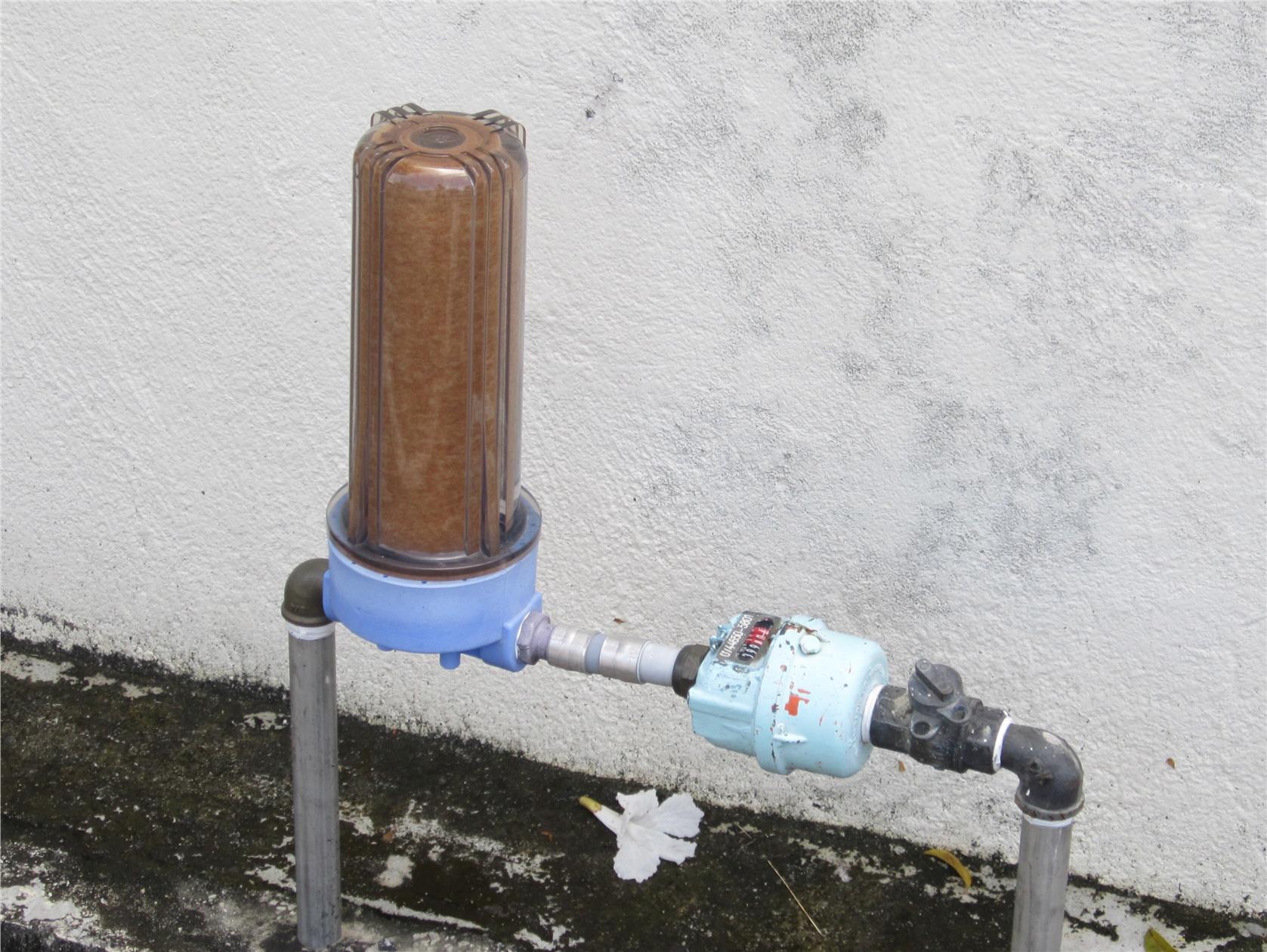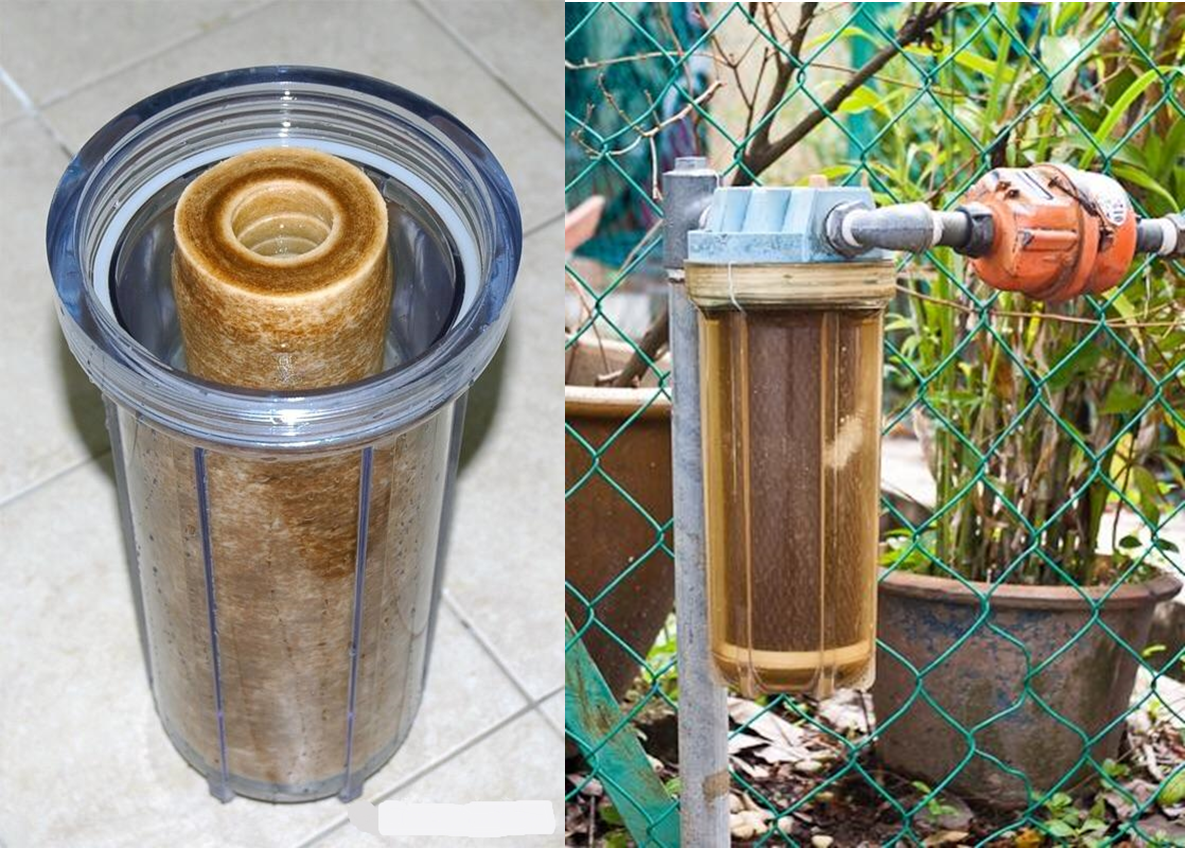 Available Date : 18/12/2016