5" Aqua Alka Bio Water Filter Cartridge
RM 120.00
RM 69.00
---
Brand:
Korea
100% Original Korea 5" Aqua Alka Bio Filter. To enhance alkalinity of drinking water.
Ship In :
3-5 working days
Free Delivery
Questions? We can help
+6016 343 1031
Or Whatsapp us
MON–FRI: 8AM–6PM UTC+08:00
SAT: 9AM–5PM UTC+08:00
---
Korea Alkaline Bio Energy Water Filter
Made in Korea, Enhance Water alkalinity.
Improve immune system and removes toxins body.
pH up to 8.5
FREE 2 units Elbow Connector
5" Aqua Alka Bio Filter - I Type
Far-infrared ceramic ball is in the process of dealing with the release of water far-infrared resonance with water molecules, water molecules will enable the group into a small activist groups to increase the oxgyen.
Enhance Alkalinity of drinking water
Enhance anti oxidation of water to contribute to anti disease and anti aging.
Compact size and easy to be installed in all type of POU system.
Inhibit bacteria such as E.coli.coliform cryptosporidium and giardia cysts.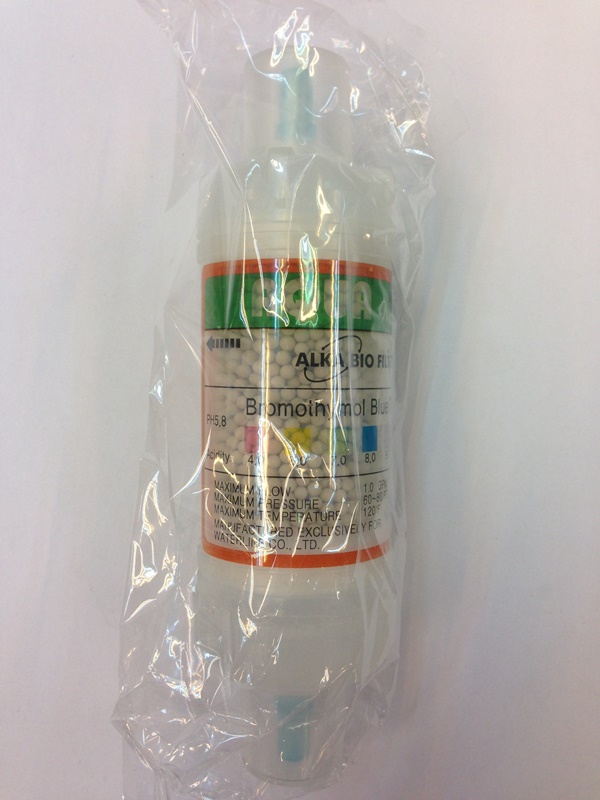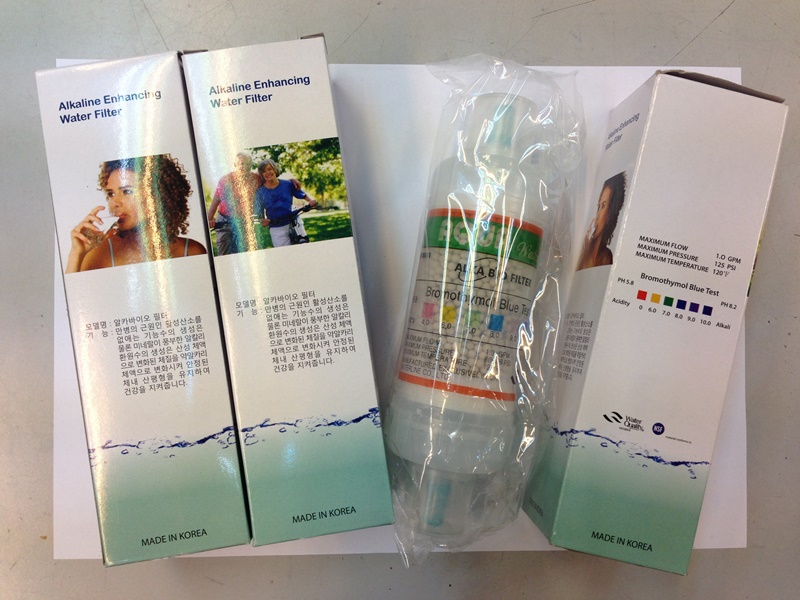 Available Date : 28/12/2016