10" Transparent Two Stages Undersink Water Filter
RM 128.00
RM 98.00
---
To be installed under the sink, usually as a pre-filter before water flow into your water purifier. It could be used as water filter system for your kitchen water tap for washing and cooking purpose.
Ship In :
3-5 working days
Questions? We can help
+6016 343 1031
Or Whatsapp us
MON–FRI: 8AM–6PM UTC+08:00
SAT: 9AM–5PM UTC+08:00
---
10" Double Water Filtration System Undersink - Clear
With 2 Stages Water Filter
Filter 1
PP Sediment Filter (optional change: ceramic OBE)
The filter is made of Polypropylene with its to reduce sand, silt, scare rest and iron particles.
Should be replaced 3 to 4 times annually, depending on your water condition.
Fine filtration (5 micron)
Filter 2
CTO Carbon Block Filter
carbon block filter for the removal of chlorine, taste, odor and other chemicals contaminants.
Fine Filtration (5 micron)
Tip to use: Each time you use water from your filtered tap for drinking or cooking purpose, it is recommended that you should run (flush) the tap for least 10 seconds prior to using water. This is particularly important if the water up has been used daily.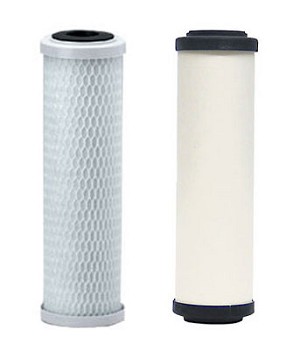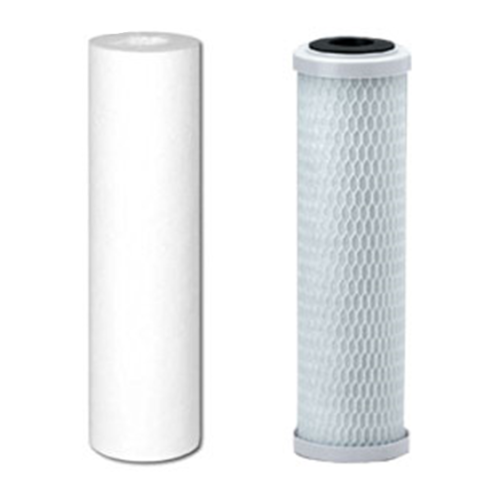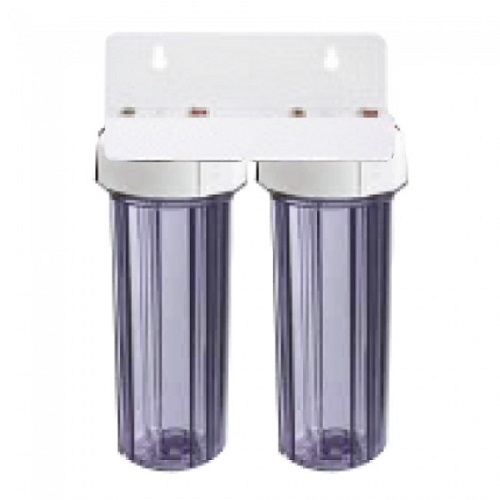 Available Date : 21/11/2016