10" Transparent Double Filtration System
RM 128.00
RM 98.00
---
Brand:
Taiwan
Simple Kitchen Water Filter System. To be installed in kitchen and attached to the water tap. Double stage water filtration system.
Ship In :
3-5 working days
Free Installation (Klang Valley)
Questions? We can help
+6016 343 1031
Or Whatsapp us
MON–FRI: 8AM–6PM UTC+08:00
SAT: 9AM–5PM UTC+08:00
---
Helps eliminate Harmful contaminants and bacteria from your Drinking Water.
Stage 1: Sediment Filtration Functions: Removing sand, rust, mud, sediment, etc in water.
Stage 2: Granular Active Carbon Filtration Functions: Removing germ, virus, corpuscular, other solids and chemical from tap water processing.
Unit completely portable and can be taken anywhere with you on holiday.
Replacement filters for this unit is available.
Feature
User-friendly
Easy to Install & Remove
Low maintenance costs for clean water
Durable Quality
Suitable for most of Housing Filters
Parts & Accessories Available
Fast shipping
Packages Includes
1 x 10" Double Filter
1 x Sediment Filter
1 x Activated Carbon Filter
1 x Use Instructions
Packing Measurement: 288(L) x 122(W) x 336(H)
Weight:0.40 kg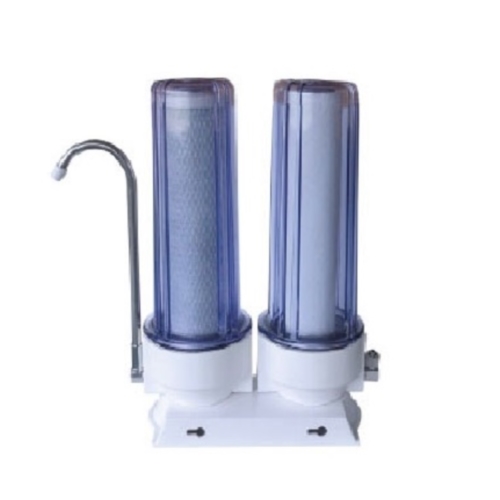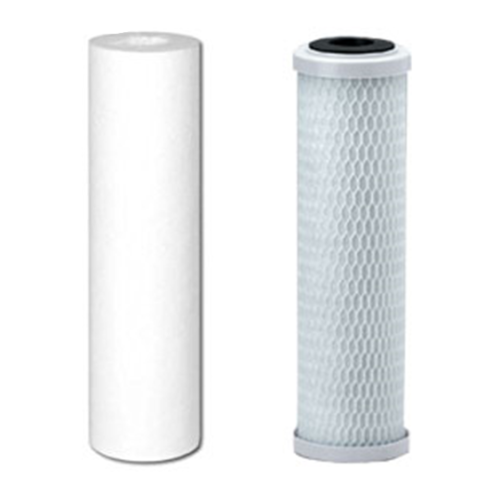 Available Date : 17/11/2016