10" Big Blue 10 micron Pleated Water Filter Cartridge
RM 78.00
RM 63.00
---
Standard Size 4.5"x 10" (5 Micron) Pleated Washable Sediment Filter. Filters sediment particles such as silt, sand, rust, dirt, and other undissolved particles. For Big Blue water system and some standard size water filter system
Ship In :
3-5 working days
Free Delivery
Questions? We can help
+6016 343 1031
Or Whatsapp us
MON–FRI: 8AM–6PM UTC+08:00
SAT: 9AM–5PM UTC+08:00
---
5 micron Washable Pleated Sediment cartridge
Specification Function Polypropylene filter for removal sand, slit, dirt and rust particles
Major series of high efficiency, low pressure drop, special liquid filtering cartridges
This material meet F.D.A specification and carefully constructed to avoid potential contaminants
Pleated sediment filters offer a larger surface area, and their design is better suited to reducing larger particles of dirt and debris in water

Whilst pleated cartridges will eventually blind with dirt (i.e. meaning they need replacing), it is possible to wash off the surface debris a couple of times at least, to prolong the life of the filter.

Rated 50 Micron. Replace when flow drops or at 6 months - whichever comes first.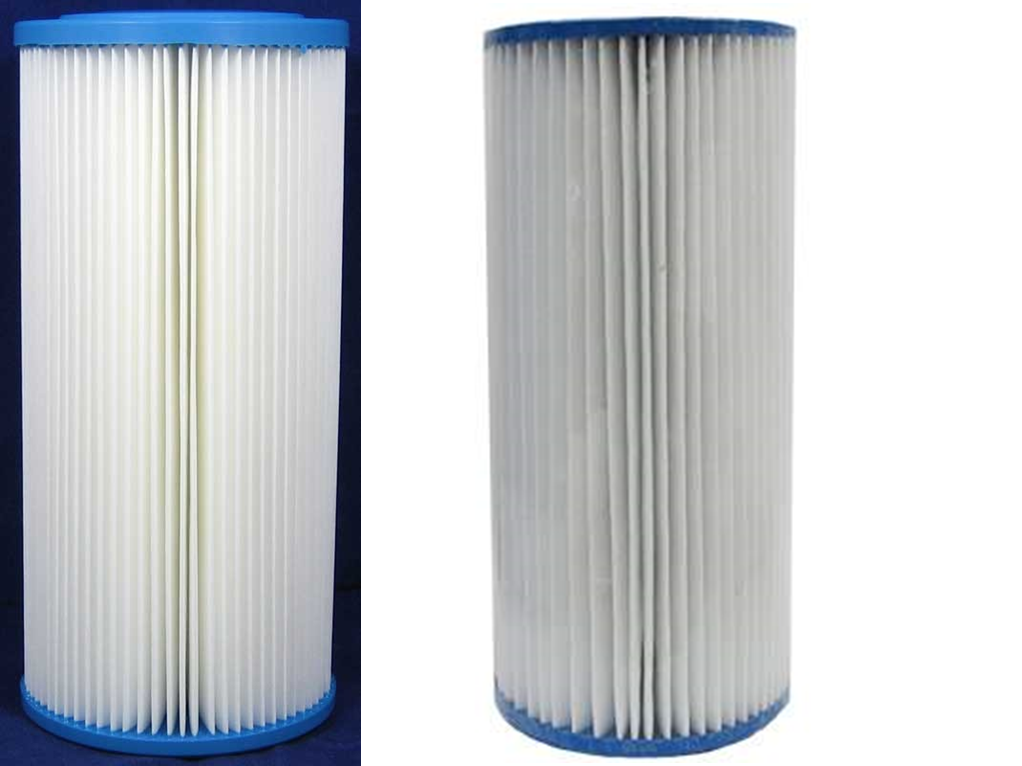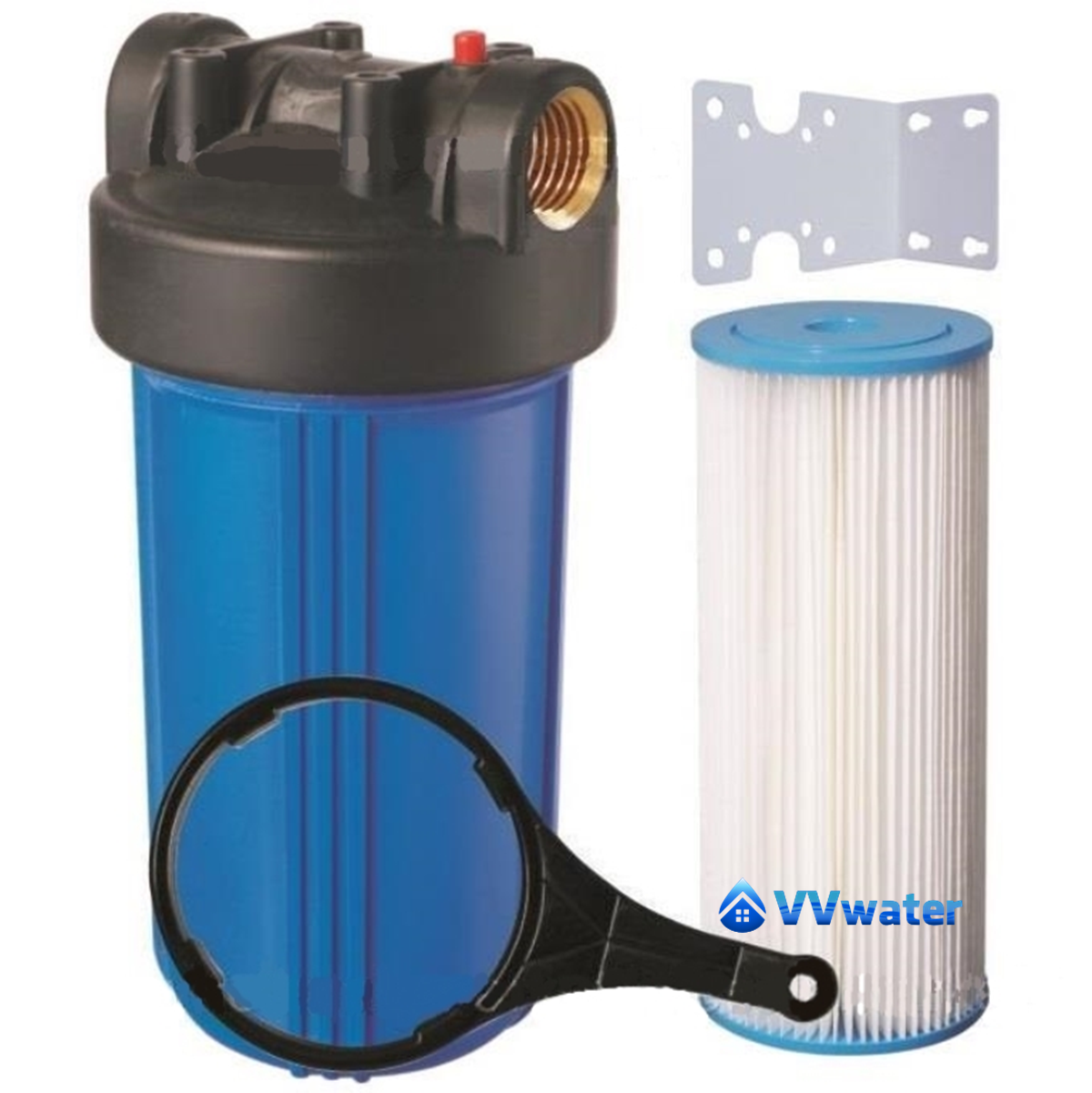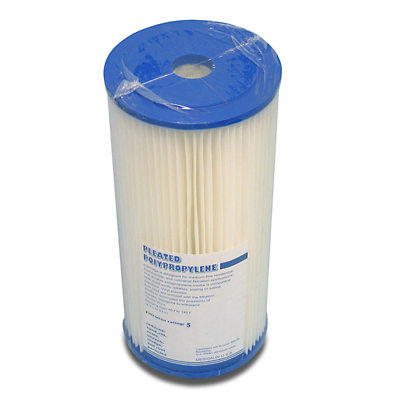 Available Date : 19/12/2016