1/4" 1-way w/nut 1/4" Tube Water Filter Diverter Valve
RM 38.00
RM 32.00
---
Ship In : 3-5 working days



Questions? We can help
+6016 343 1031
Or Whatsapp us
MON–FRI: 8AM–6PM UTC+08:00
SAT: 9AM–5PM UTC+08:00
---
EASY TO INSTALL,
EASY TO USE,
PREMIUM QUALITY.
Simply unscrew your current faucet aerator, you will see the male thread and screw in the faucet diverter valve.
Will replace all countertop side lever diverter valves.
Material: Chrome Plated Brass
Solid construction including lever.
Collar size: 55/64"-27 (M22X1.0)
Suitable for all countertop water filter systems 1/4" tubing.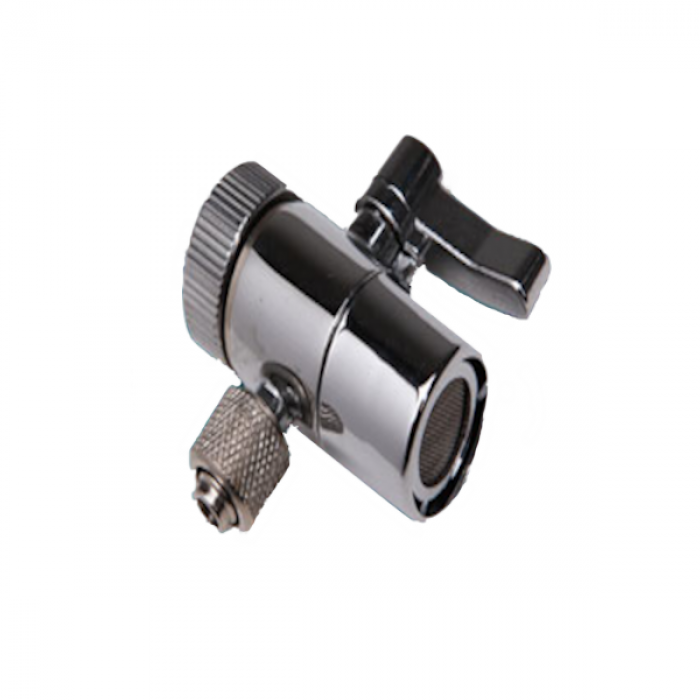 Available Date : 3/12/2016