ST-5G 5 Gallon Water Bottle
RM 50.00
RM 35.00
---
New 5 Gallon Plastic Water Bottle Jug Container Dispenser Reusable BPA Free
For bottom up Water Dispenser
Free Shipping
Ship In :
3-5 working days
Questions? We can help
+6016 343 1031
Or Whatsapp us
MON–FRI: 8AM–6PM UTC+08:00
SAT: 9AM–5PM UTC+08:00
---
5 Gallon Water Bottle for Water Dispenser
BPA Free, Durable & Reusable
Withstands high temp and help ease landfills by reusing bottle again!
Odorless, no plastic taste - No leeching of chemicals into your water!
Comes with 48mm Screw On Cap - Store water for emergency preparation!
19.5"H x 10.5"W.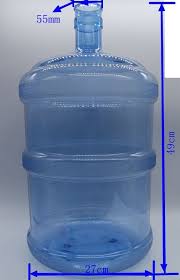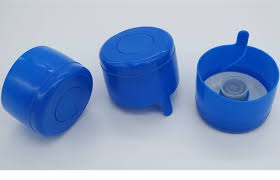 Available Date : 3/12/2016