Single CTC Table Top Water Purifier
RM 128.00
RM 78.00
---
Quality water for your every kitchen need. Drinking, Rinsing, Cooking. Simple Water Purifiers & Filters. The solution for any household, it is quick and easy to install and use, attractive, convenient, and effectively.
Ship In :
3-5 working days
Questions? We can help
+6016 343 1031
Or Whatsapp us
MON–FRI: 8AM–6PM UTC+08:00
SAT: 9AM–5PM UTC+08:00
---
CTC Single Water Filter
Applicable on ceramic filter or CTO carbon block filter
Ceramic Filter
0.3 & 0.9 micron filtration. consist of highly compressed ceramic diatom. Stop the propagation of bacteria, germs and viruses. Filtert for dirt, solids and dangerous bacteria such as typhoid, cholera, bilharzia & amoebas.
OR
CTO Carbon Block Filter
Remove chlorine, THMs, organic chemicals and unpleasant odors and color. The end result is pure, crystal clear mineral water
Suitable for the below ceramic filter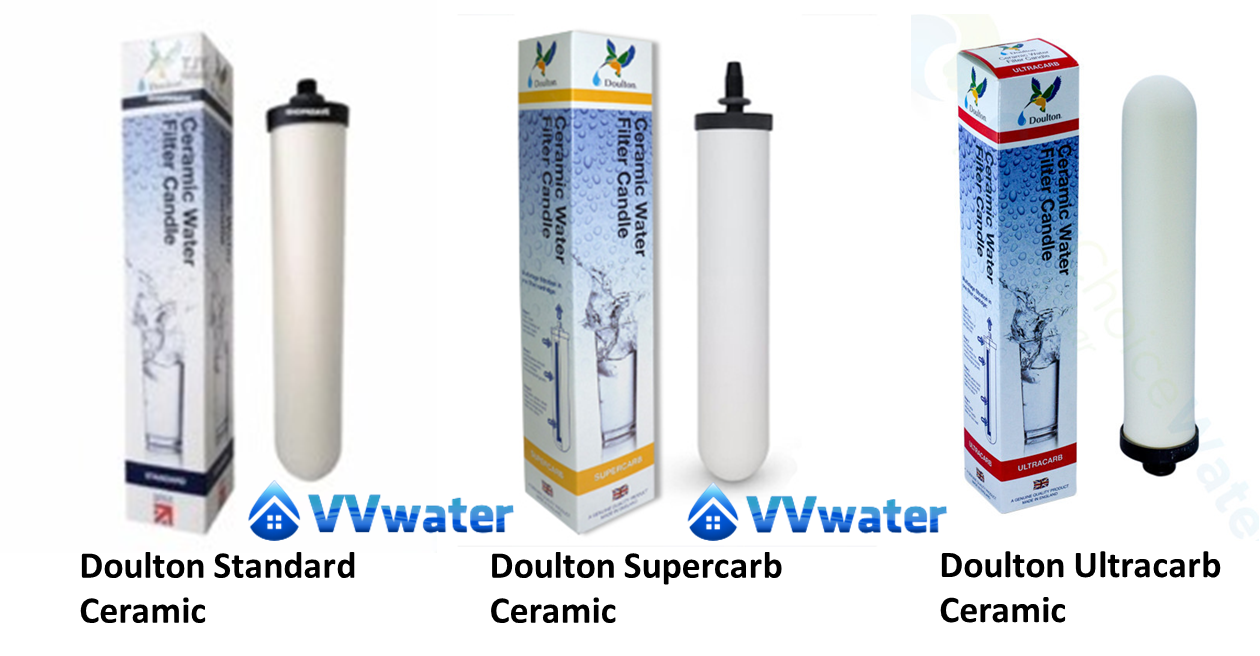 Available Date : 23/11/2016