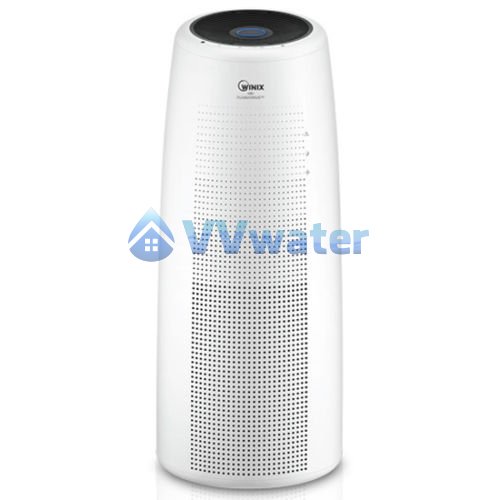 NK105 Winix Plasmawave Tower Air Purifiers
RM 2,388.00
RM 1,650.00
---
Brand:
Korea
Korea No:1 air purifier. The Winix NK105 air purifiers feature a 4-stage cleaning system for outstanding air purification. True HEPA filter captures 99.97% of allergens and particles from the air.
Ship In :
3-5 working days
Warranty :
1 Years
Free Delivery
Free Installation (Klang Valley)
Questions? We can help
+6016 343 1031
Or Whatsapp us
MON–FRI: 8AM–6PM UTC+08:00
SAT: 9AM–5PM UTC+08:00
---
Winix Nike Tower Large Room Air Purifier Day and night, the air you breathe matters, so savor a breath of cleaner air with this Wi-Fi enabled air purifier. Its True HEPA filtration captures 99.97% of airborne pollutants, while its light sensor dims the light display and lowers the fan speed for nighttime operation. It's compatible with the Winix Smart app, so you can control your air from anywhere.
Made In Korea
4 Layer New Advanced Technology Filter
Plasma wave Remove 90% Of Viruses
360' All-in-One Filter
Air Quality Visual Indicator
Air Quality Smart Sensor
Light Sensor
Auto & Sleep Mode
Sleek Tower Design
Energy Star Certified
Optimal For Room Up To Up To 300 sq.ft (28m2)
With Korea ECARF Certified
Quality Seal for Allergy-Friendly Products and Services
True HEPA Captures 99.97 of pollutants
ODOR & ALLERGY REDUCER
Come With Check Filter Function
Come With Child Lock Function
Colour choices

White

Model

Tower

Measurements

Approx.29-1/2"H x 13-3/8" Diameter

Weight

Approx. 17 lbs.

Care

Change filters at least once every 12 months

Country of Origin

South Korea

CADR Rating

For closed rooms up to 320 sq. ft.

Smoke: 207

Dust: 221

Pollen: 218
FEATURES
Combines air cleaning technologies with modern design
4-Stage air purification system, including hair-collecting pre-filter, Coated Deodorization carbon filter, True HEPA Filtration and PlasmaWave Technology®
Offers superior control of pet dander and odor, as well as other household odors and allergenshome
Wi-Fi enabled
Control your air from anywhere
Compatible with the Winix smart app
Anti-microbial True HEPA Filter
Captures 99.97% of airborne pollutants, pet dander and allergens as small as 0.3 microns
Coated Deodorization carbon filter
Removes a broad range of odors
PlasmaWave Technology
Safely breaks apart odor, allergens, chemical vapors and other pollutants at the molecular level without producing harmful ozone
4 fan speeds
From Quiet mode for low noise and energy efficient cleaning to Turbo for ultimate performance
Air Quality Sensor with Auto-Mode and Visual Indicator
Monitors environment and automatically adjusts air cleaner settings for optimal performance
Light sensor
Automatically lowers fan speed and dims display lights for quite nighttime operation
Reports by Experts - Winix NK105 Tower Air Purifiers
Expert Review:
Courtesy of AllergyBuyersClub.com
| | |
| --- | --- |
| EXPERT REVIEW PARAMETERS | STAR RATING |
| 1. Airborne Particulate Filtration | |
| 2. Gas, Chemical & Odor Filtration | |
| 3. Room Coverage | |
| 4. Noise Rating | |
| 5. Filter Life & Replacement Costs | |
| 6. Ease of Operation & Filter Replacement | |
| 7. Quality of Construction: Air-tight design, no off-gassing | |
| 8. Electronic Filter Life Monitoring | |
| 9. Manufacturer's Credibility, Warranty & Return Policy | |
| 10. Quality of Filters | |
| 11. Value for Price | |
The Winix NK105 are powerful units that will provide excellent air purification in your home. They are energy-efficient, so they will operate at their highest level without using a lot of energy. The NK105 will safely and quickly remove allergens and harmful pollutants from your home, so you can feel safe knowing that the air you are breathing is clean and purified.
Pluses
Removal of pet dander makes the NK105 great models for pet owners
Powerful motor and internal fan circulate large amounts of air for advanced air flow
Single, all-in-one filter—get multiple levels of filtration in 1 filter
SmartSensors take the guess work out of air purification since they automatically adjust the fan to the appropriate level needed to purify the air
While in sleep mode, the lights on the unit are dimmed and it operates on a lower, quiet speed so you can maintain pure air in your bedroom while sleeping without being disturbed
NK105 model is Wi-Fi enabled, allowing you to control the air purifier's settings from any location
ENERGY STAR certified—does not take a lot of energy to run the unit
Child lock prevents unwanted changes of the settings
Built-in handle makes it easy to move throughout your home
Summary
The Winix NK105 air purifiers are modern and easy to use, making air purification simple. They provide excellent air purification with an all-in-one, 360-degree filter that provides users with 3 layers of filtration. The added bonus of the PlasmaWave® technology takes air cleaning a step further by neutralizing and breaking down viruses, bacteria, odors and more. The NK105 have SmartSensors that automatically adjust the fan speed to make sure your air is always purified. Both of these models are easy to use and they will quickly eliminate allergens and pollutants in your home, plus the NK105 is WI-Fi enabled so you can keep full control of your purifier while you're away from home.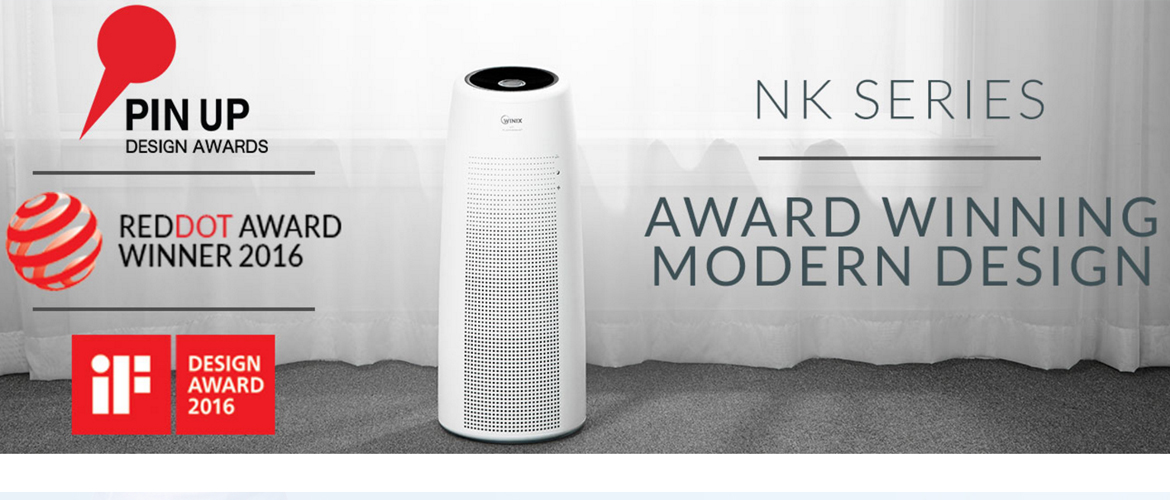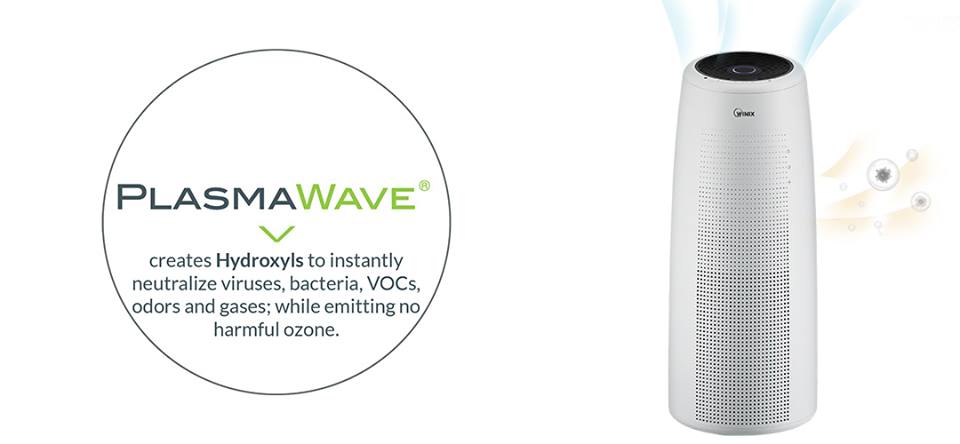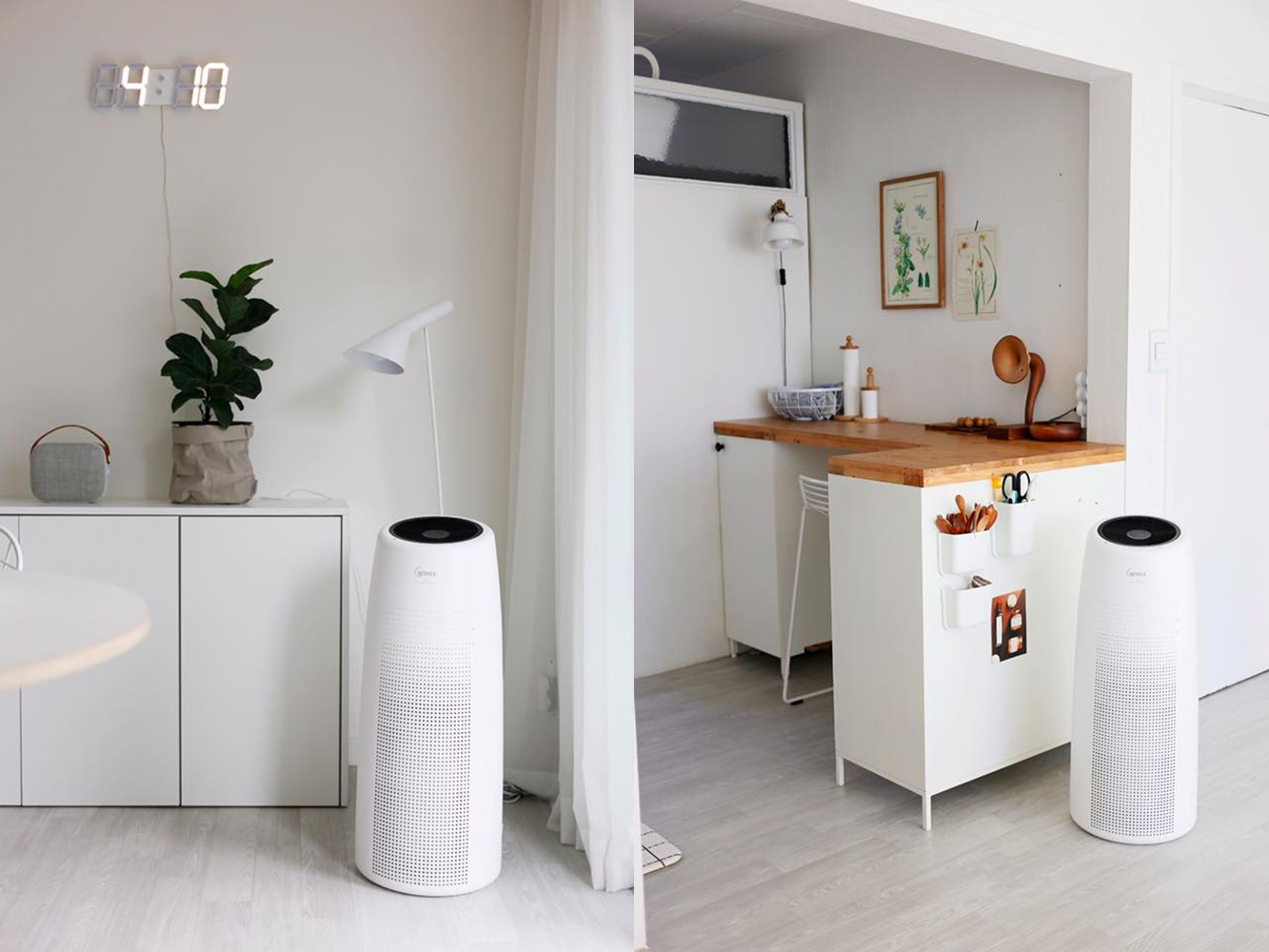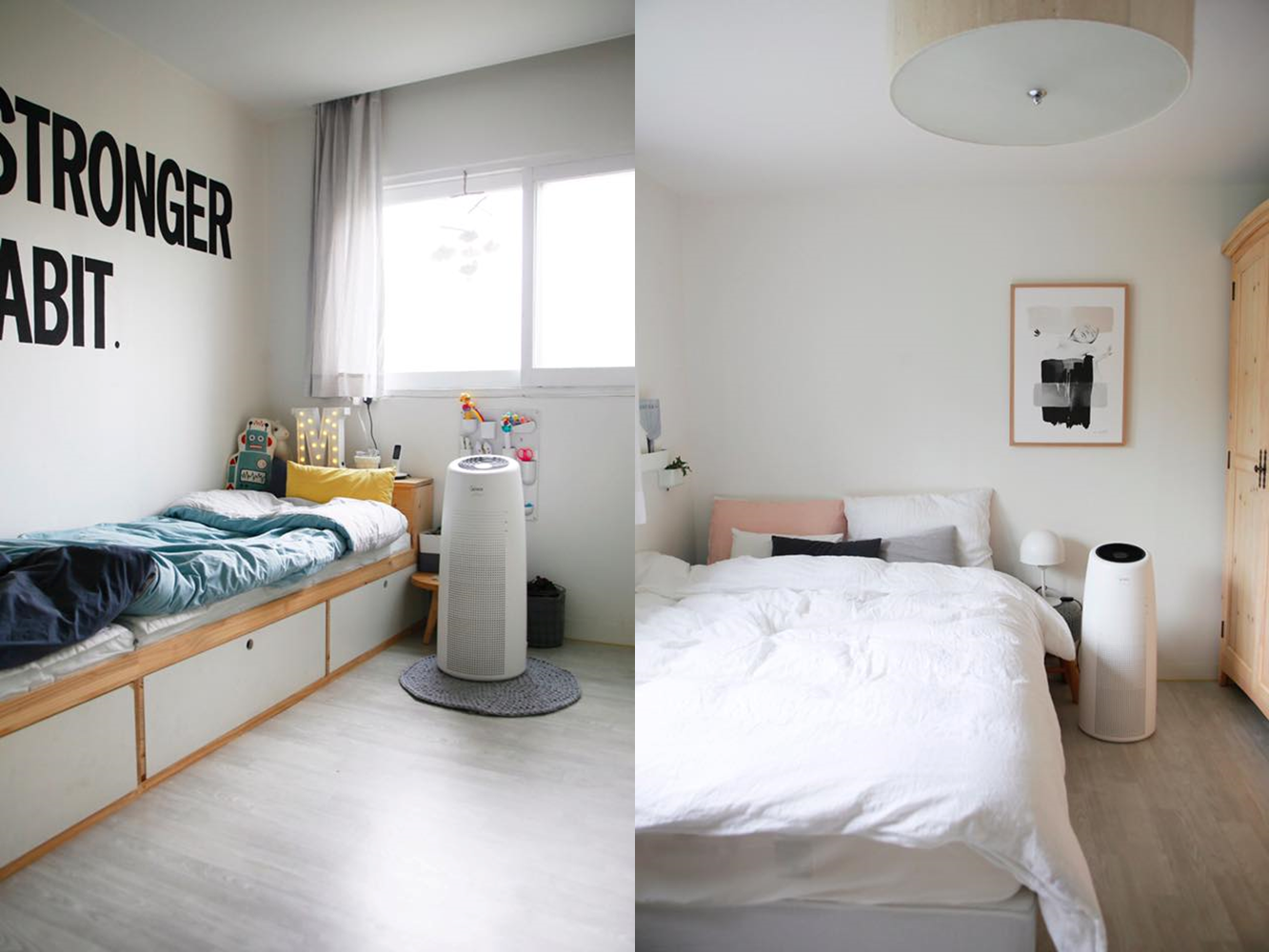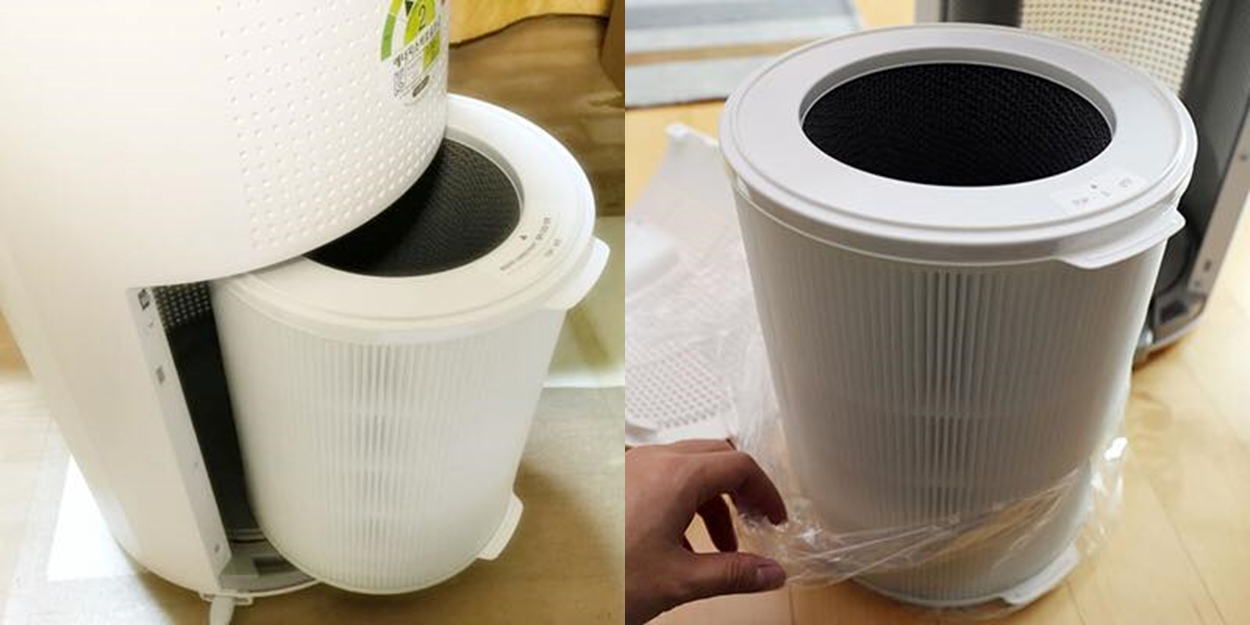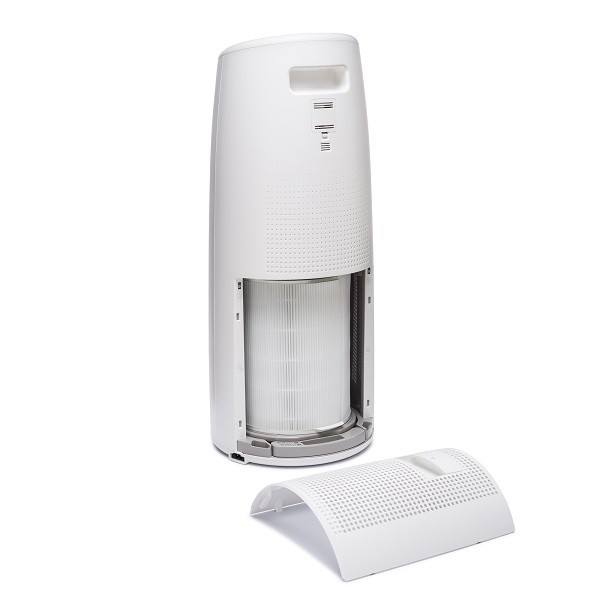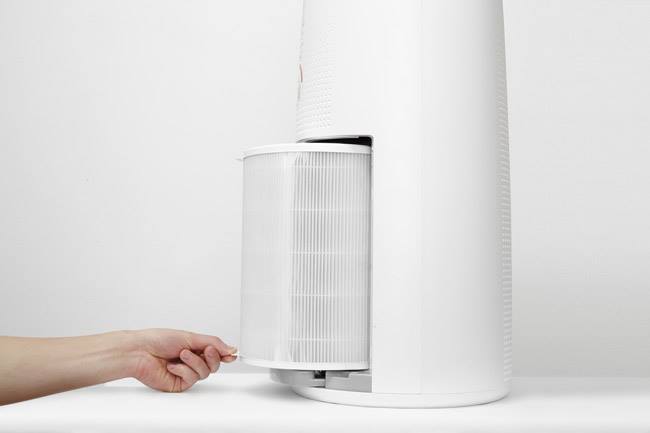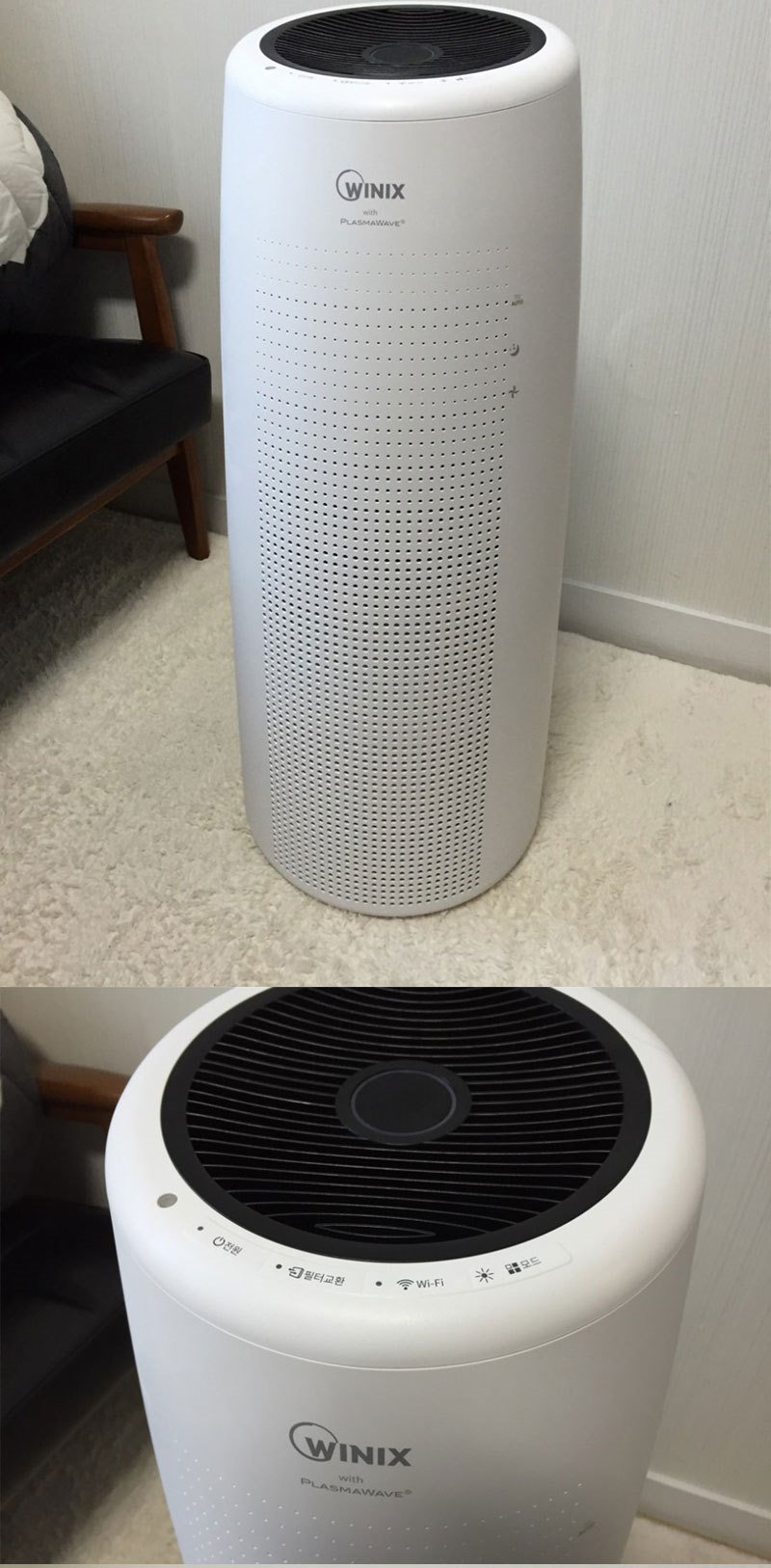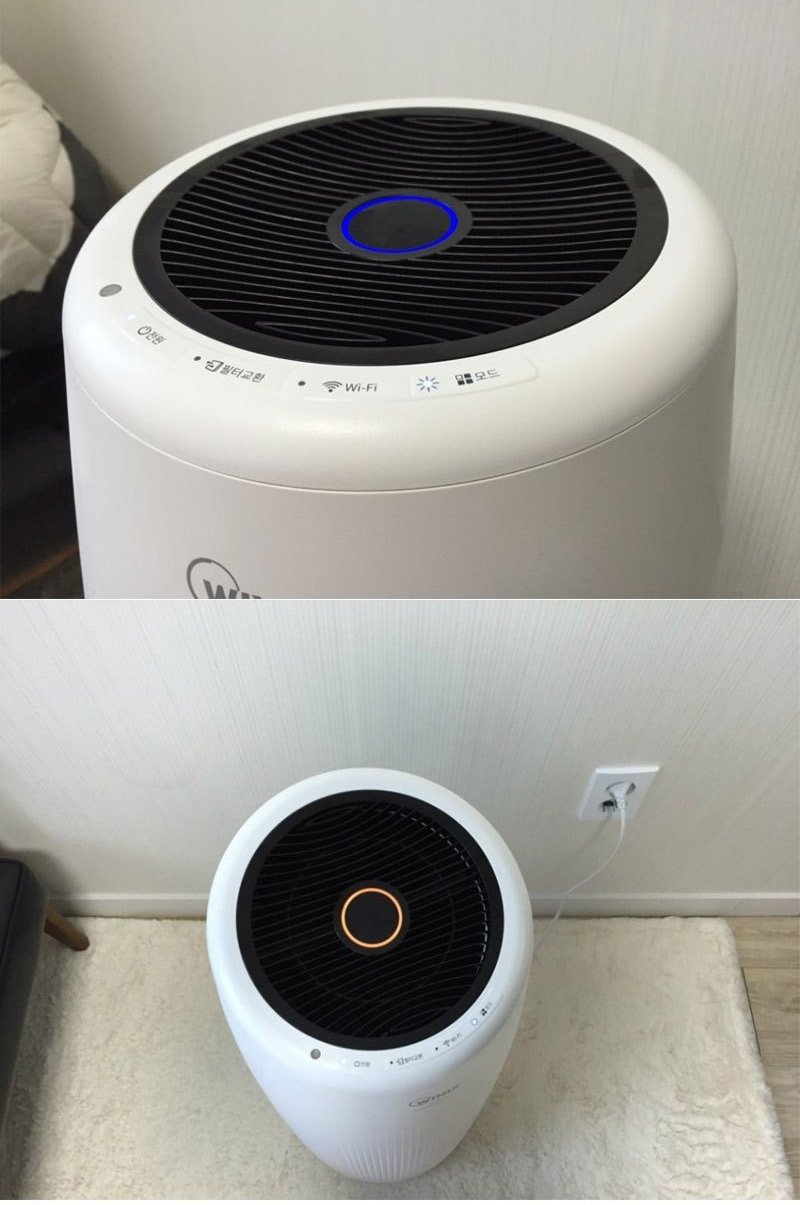 Available Date : 4/1/2017