Bio Aura Replacement Filter Ceramic A + Filter B + Filter C
RM 420.00
RM 320.00
---
Special water filter cartridge for Bio Aura Water Filter, a original OEM filter from same factory.
Weight :
3.00 Kilogram
Ship In :
3-5 working days
Free Delivery
Questions? We can help
+6016 343 1031
Or Whatsapp us
MON–FRI: 8AM–6PM UTC+08:00
SAT: 9AM–5PM UTC+08:00
---
Ceramic Filter A
The absolutely dense distribution of pores measuring less than 0.9 micron in pore size ensures that 99.999% of the impurities like rust, sand silt and bacteria are filtered out.
Filter B
Removes unpleasant odour, colour, tastes, detergents and other undesired elements to prevent bacteria growth.
Filter C
Highly Activated Carbon Block (conforms to NSF standards) and KDF (Kinetic Degradation Fluxion) metal ion converter remove heavy metals, chlorine, chemical contaminants and it controls water stability, bacteria and algae. Resin softens water molecules and has mineralization effect.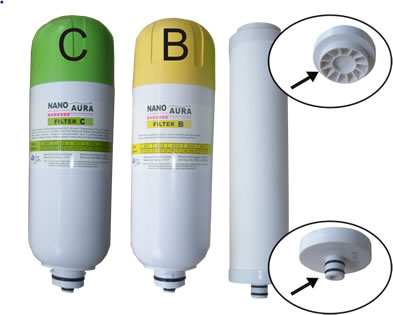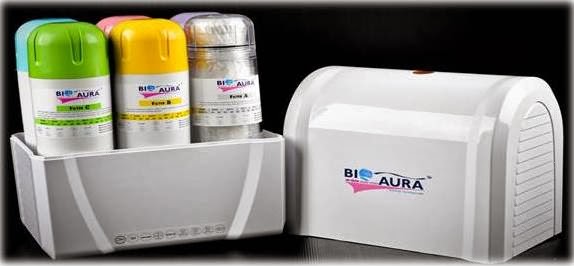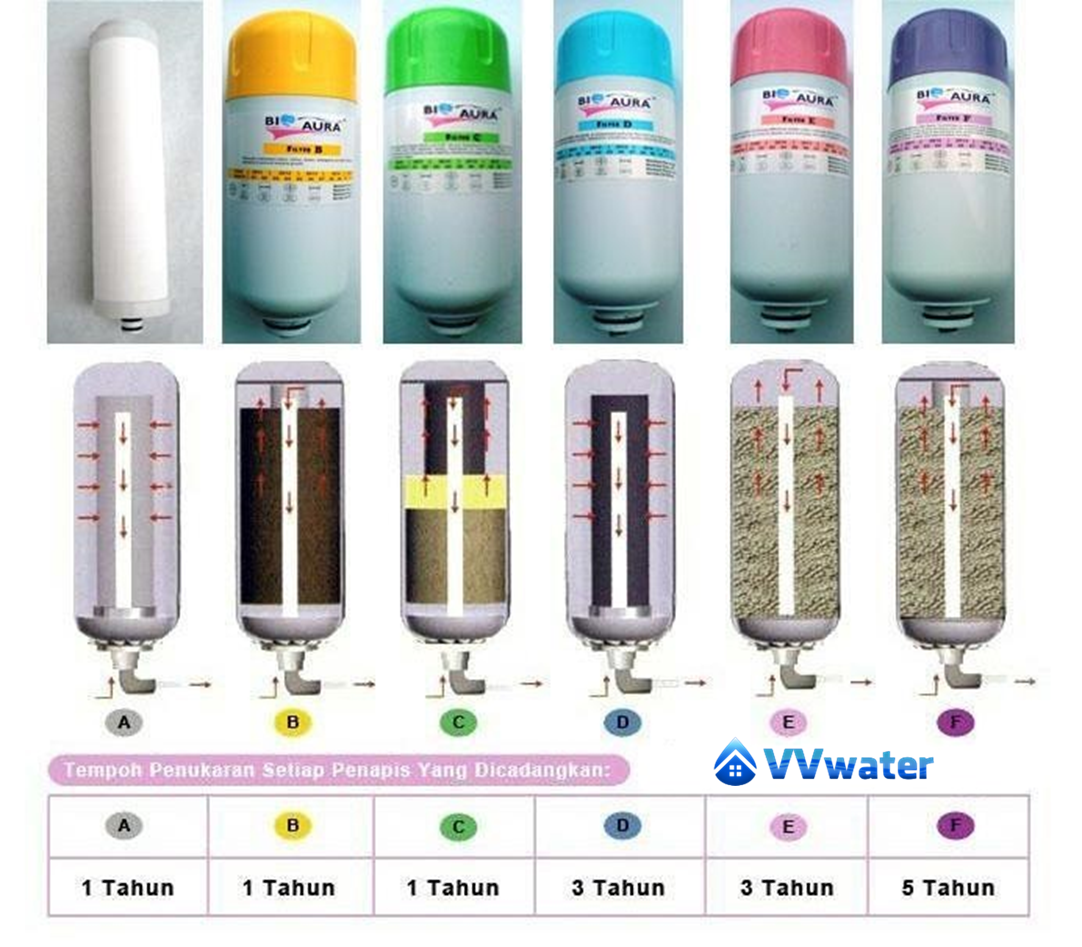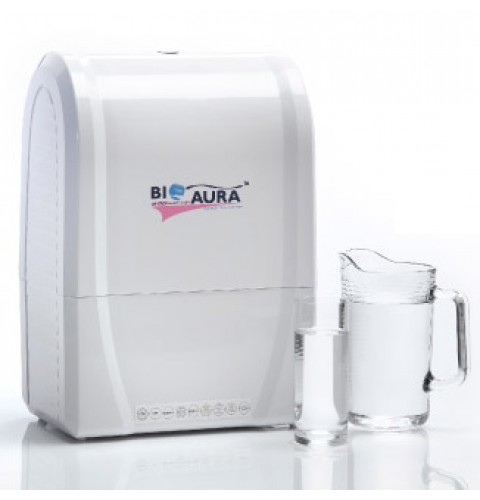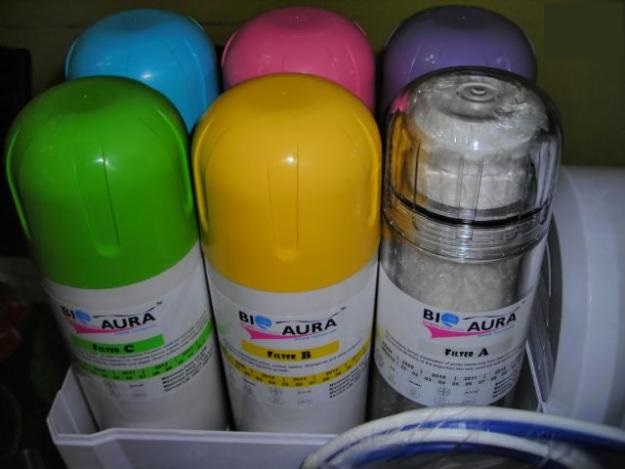 Available Date : 8/12/2016