11" Magic RO Membrane Filter
RM 298.00
RM 268.00
---
Brand:
Korea
Korea 11" Magic RO Membrane Filter. Being used for Floor stand type of RO water dispensers, like RO Magic Tongyang water dispenser, Coway RO water dispenser and some RO water filtration system.
Ship In :
3-5 working days
Free Delivery
Free Installation (Klang Valley)
Questions? We can help
+6016 343 1031
Or Whatsapp us
MON–FRI: 8AM–6PM UTC+08:00
SAT: 9AM–5PM UTC+08:00
---
Magic RO Membrane 11" Filter(Korea)
Authentic KOREA MAGIC RO MEMBRANE FILTER 11" INCHES
Act as third Filter for Reverse Osmosis Water Purifier System
Through its 0.0001-micron pores, RO membrane filter is capable of removing water contaminants such as heavy metals, water-borne microorganisms and other harmful organic chemicals.
Being used for Floor Standing Type of Water Dispensers
"U" type. Compatible with all conventional water purifier and Reverse Osmosis(RO) system
This system utilizes high pressure & a semipermeable membrane which only allow pure water molecules actually purifying the water at the molecular level. Bacteria, heavy metals, chlorine and disposed of in a wate stream. The membrane remains clean because the contaminants are washed down the drain. Only fresh, pure water results.

Magic Ro membrane 11" filter suitable use at water system below :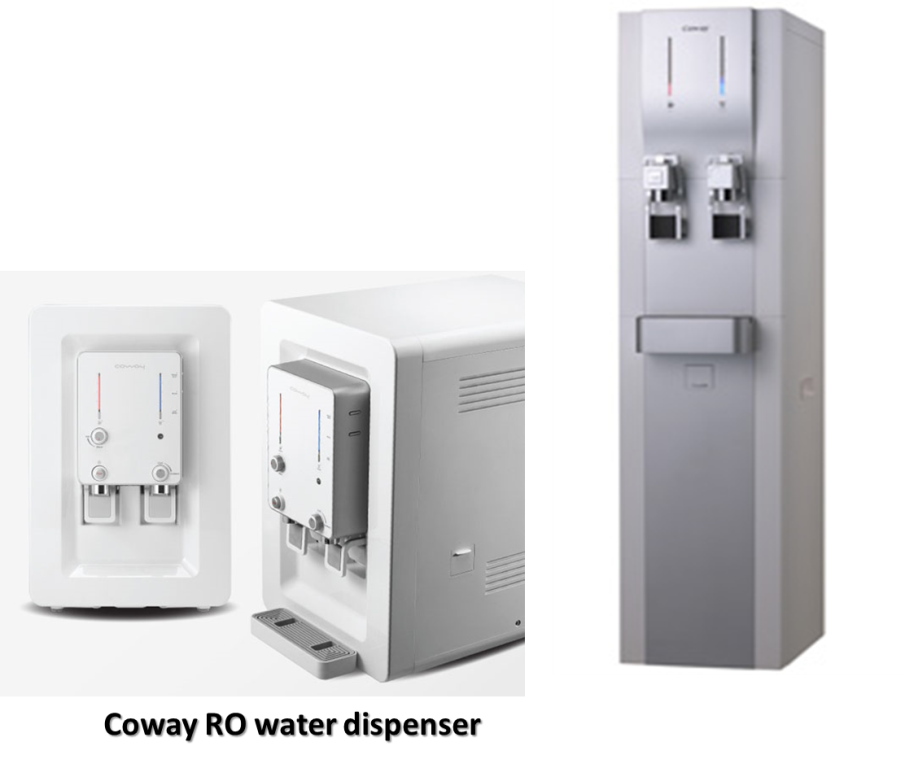 Available Date : 26/12/2016