1/4'' Inline ball Valve Push Fit Filter for RO Water System
RM 20.00
RM 17.00
---
Free shipping on all orders above RM100 !

Ship In :
3-5 working days
Questions? We can help
+6016 343 1031
Or Whatsapp us
MON–FRI: 8AM–6PM UTC+08:00
SAT: 9AM–5PM UTC+08:00
---
Installation and the removal procedure
Installation procedure:
1, in threaded quick connector with raw belt wrapped;
2, with the appropriate force to tighten fast connections, if excessive force may tighten bad connector, if the force is not enough
can cause leaks water;
3, the top tube will be inserted vertically cut flat knife. The wall of the tube to be inserted should be smooth, clean, no scratches;
4. Remove the blue clamp and cut the top of the insertion tube quick connector, plug in the end;
5. put the card at the quick connector clamp loop, to avoid accidental unplugged in use process.
Removal procedure:
1, first check the inlet whether to close, to ensure the water pressure is zero;
2, removed the quick snap loop;
3, the chuck the quick connector hold down at the same time, the other hand to pull out the tube.
Package include:
1x 1/4" Ball Valve Quick Connector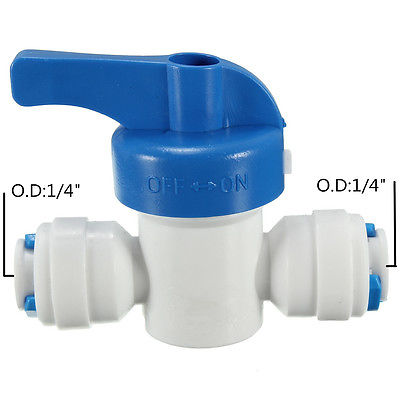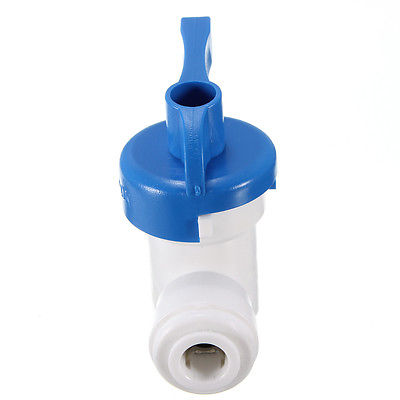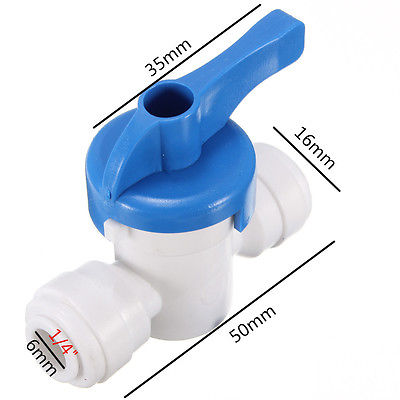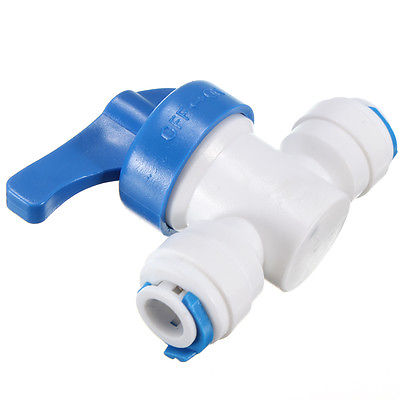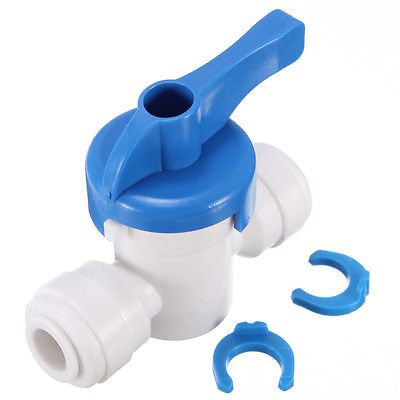 Available Date : 18/12/2016